At ACCEO, every activity, solution, and service that we carry out is designed to optimize your business processes, maximize your productivity, and accelerate your growth.
Our expert consultants assess your needs and resources to create custom and effective solutions that support your project success!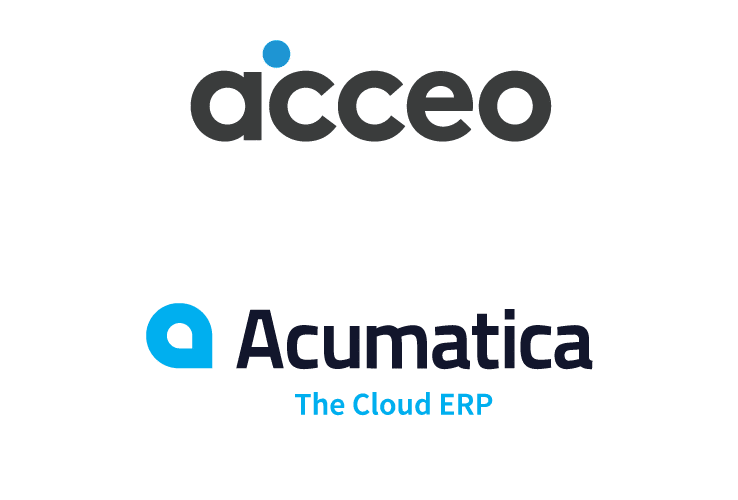 Why choose ACCEO as your Acumatica partner?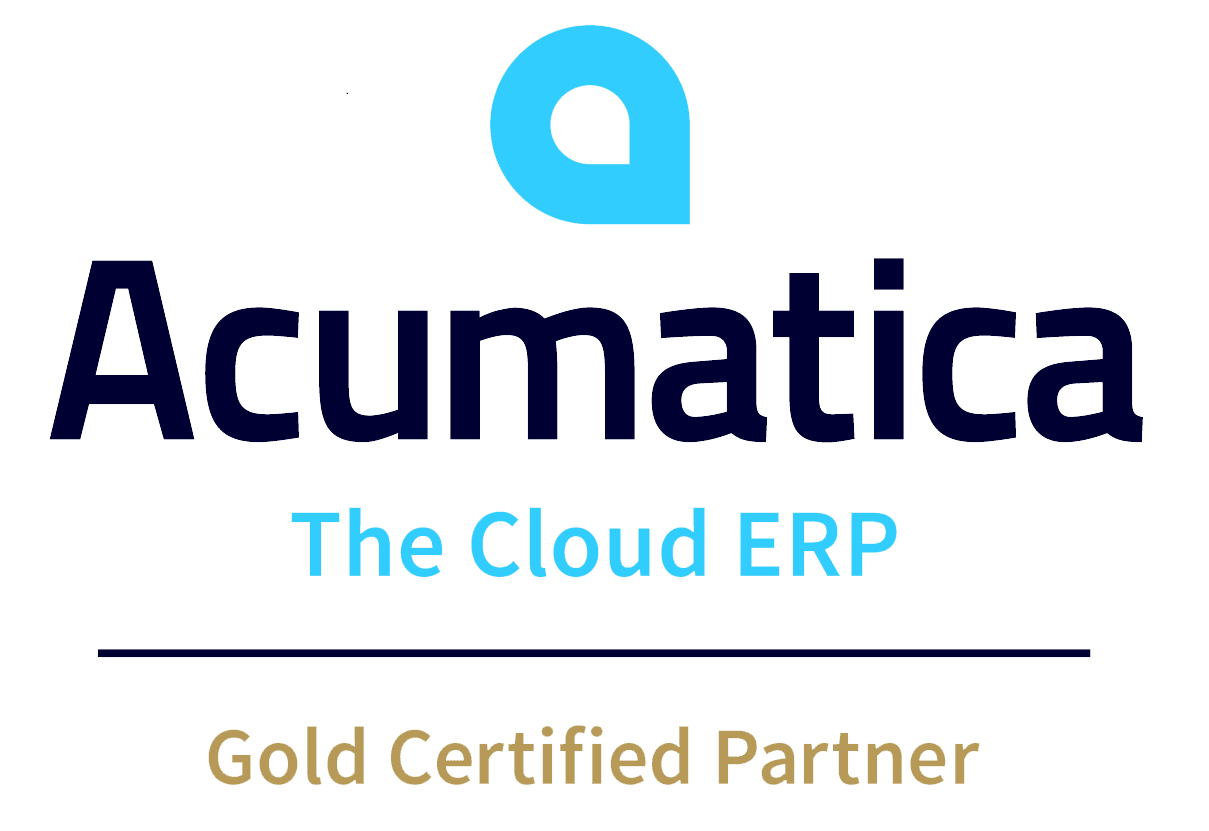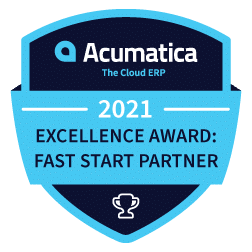 We believe that "Programmed for your performance" is far more than a corporate tagline. It is a promise fulfilled through:
ACCEO is now part of the largest software company in Canada, following our acquisition by Harris, a division of Constellation Software.


Contact our team of ERP experts today to learn more about how ACCEO can support you.