Manage customer accounts and improve collections by automating processes and tracking receivables.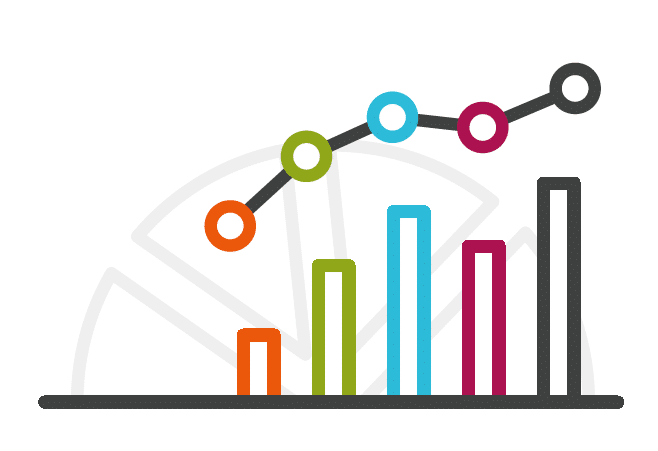 Fill in the form below to download the « Accounts Receivable » datasheet now:
Project Management
Manage budgets, inventory, timesheets, invoicing and reporting for projects with multiple employees, multiple tasks and various equipment.
Download this datasheet
Project Accounting
Manage your budgets, time sheets, inventory, invoicing and reports efficiently and precisely with Acumatica Cloud ERP.
Download this document
Inter-Company Accounting
Automate financial reporting, vendor payments, cash management, and inter-company goods transfers across multiple related companies.
Download this datasheet