Automate financial reporting, vendor payments, cash management, and inter-company goods transfers across multiple related companies.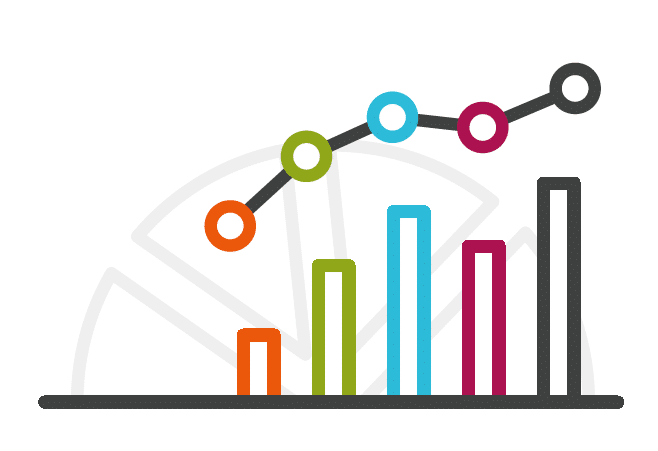 Fill in the form below to download the « Inter-Company Accounting » datasheet now:
Currency Management
Conduct business globally using advanced features to support international subsidiaries, vendors, and customers.
Download this datasheet
General Ledger
Gain instant access to timely, accurate financial data with comprehensive, flexible reporting and analysis.
Download this datasheet
Cash Management
Manage daily transactions, balances, funds transfers and bank account reconciliation.
Download this datasheet