Conduct business globally using advanced features to support international subsidiaries, vendors, and customers.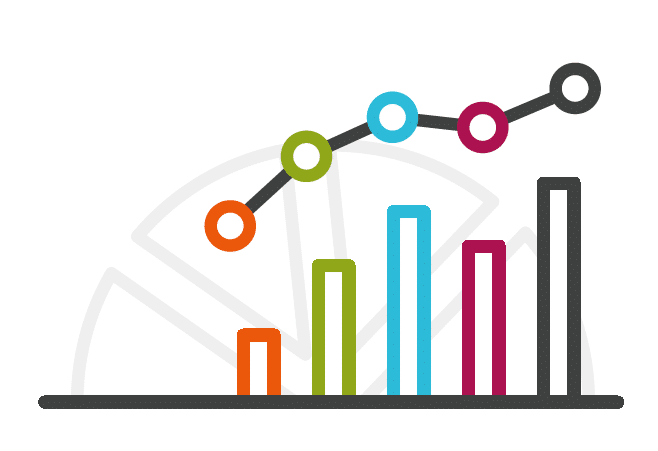 Fill in the form below to download the « Currency Management » datasheet now:
Inter-Company Accounting
Automate financial reporting, vendor payments, cash management, and inter-company goods transfers across multiple related companies.
Download this datasheet
8 benefits of a cloud ERP solution
In "8 benefits of a cloud ERP solution," we discuss the many benefits of using a cloud management solution.
Download this guide
General Ledger
Gain instant access to timely, accurate financial data with comprehensive, flexible reporting and analysis.
Download this datasheet