Deferred Revenue Accounting
Improve control and accounting for revenue recognition in future periods.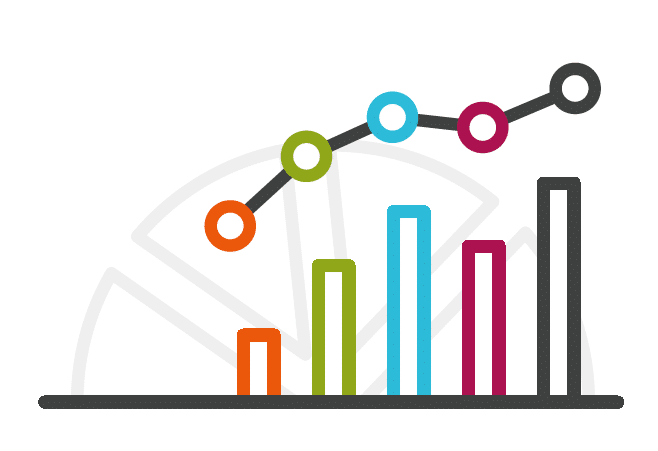 Fill in the form below to download the « Deferred Revenue Accounting » datasheet now:
Currency Management
Conduct business globally using advanced features to support international subsidiaries, vendors, and customers.
Download this datasheet
General Ledger
Gain instant access to timely, accurate financial data with comprehensive, flexible reporting and analysis.
Download this datasheet