How to find out which ERP best fits your needs
While it may be true that ERP systems have similarities, the devil is really in the details. The differences are what makes the system appropriate, usable, and beneficial to your organization and its specific needs.
In this guide, we explain how to decide which ERP system best fits your company.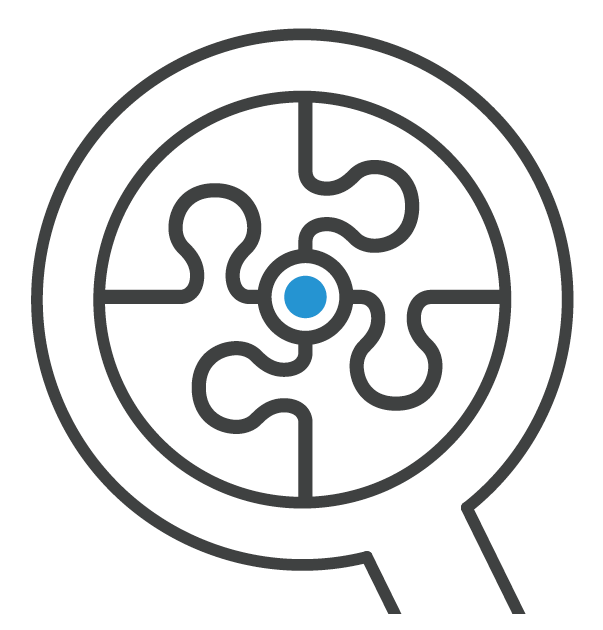 Fill in the form below to download the « How to find out which ERP best fits your needs » guide now:
10 tips for smarter ERP system selection
Selecting the right ERP system for your business is a delicate process which must be given special attention. Fortunately, there is a smart way to assess various ERP solutions to select the one that will best meet your business needs.
Download this guide
How to get financial assistance to implement a new ERP solution
Looking to implement an ERP solution at your company? These tax credits and government subsidies could give you the financial help you need to make it happen.
Download this guide
Choosing an ERP Implementation Partner
The success of your ERP implementation rests on who you work with. As if choosing the right software isn't hard enough, you also have to pick the right implementation partner. This guide will allow you to learn more about four critical qualities to consider when making your choice.
Download this guide