Reduce costs and improve vendor relationships by automating and centrally managing your global purchasing processes. Streamline your procurement processes to ensure a steady supply of materials.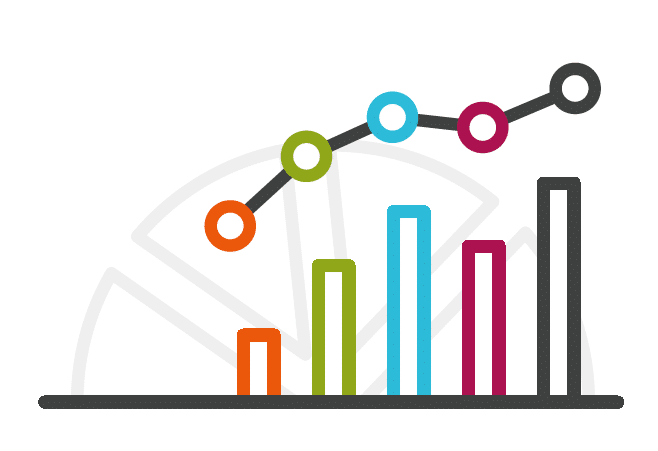 Accounts Receivable
Manage customer accounts and improve collections by automating processes and tracking receivables.
Download this datasheet
General Ledger
Gain instant access to timely, accurate financial data with comprehensive, flexible reporting and analysis.
Download this datasheet
Cash Management
Manage daily transactions, balances, funds transfers and bank account reconciliation.
Download this datasheet