Business Intelligence: more than a dashboard
ERP systems on the market today offer Business Intelligence (BI) modules that are primarily used for their advanced data visualization capabilities. But beyond simply arranging data into convenient and attractive formats, ERP BI modules include analytics as well as data warehouse/data mining capabilities.
Business Intelligence: More Than a Dashboard provides insights on how to leverage BI to build customized reports.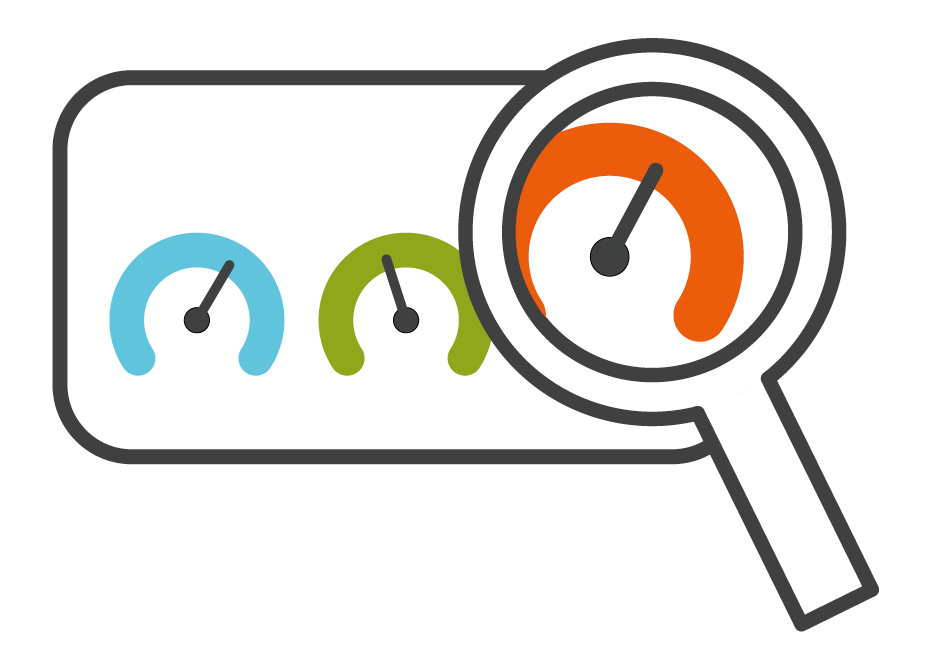 Fill in the form below to download the « Business Intelligence: more than a dashboard » guide now:
ERP Project Justification: ROI
Your business needs are unique, so there is no "generic" ROI analysis that will reveal which solution is best for you.
Download this guide
ERP Go-Live Strategies
Going live with your new ERP system is exciting. It can also be stressful and complicated, but it doesn't have to be. Working with the right ERP implementation partner should put your mind at ease. Choosing the right launch strategy helps too.
Download this guide
Overview of Acumatica Cloud ERP
The Acumatica Cloud ERP management solution allows Canadian SMBs to accelerate their growth with a user-friendly and flexible cloud-based ERP solution.
Voir la vidéo