Recurring Revenue Management
Maximize revenue opportunities through improved cash flow, highly accurate billing, and superior customer service.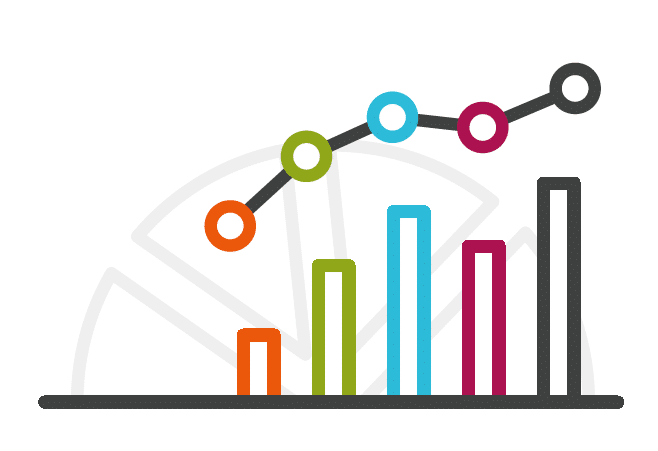 Fill in the form below to download the « Recurring Revenue Management » datasheet now:
Inter-Company Accounting
Automate financial reporting, vendor payments, cash management, and inter-company goods transfers across multiple related companies.
Download this datasheet
Distribution Management
Improve cash flow and optimize inventory levels. Process large volumes of shipments using predefined and automated rules.
Download this datasheet
Currency Management
Conduct business globally using advanced features to support international subsidiaries, vendors, and customers.
Download this datasheet