When is it time to replace your ERP system?
Your ERP system is the heart of your business and no one expects to need a heart transplant. However, if your software can't meet the needs of the business, restricts your operations or hinders customer service, then it's time to replace it.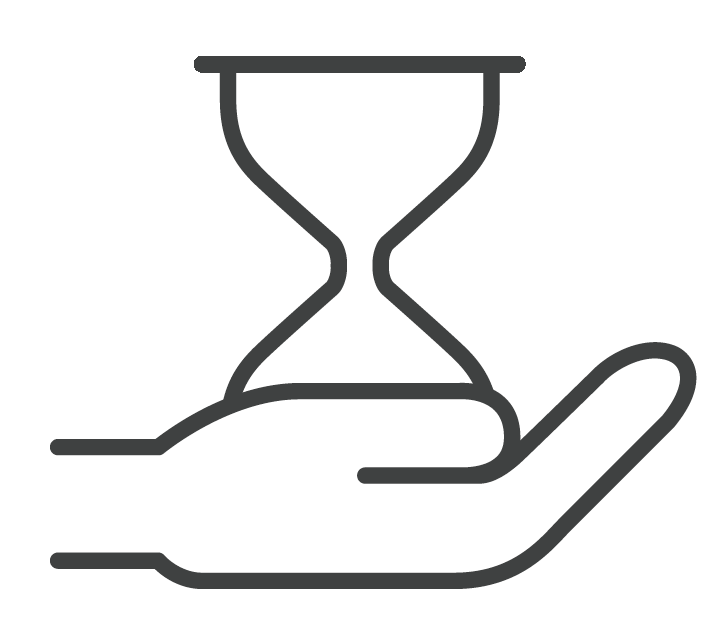 Fill in the form below to download the « When is it time to replace your ERP system? » guide now:
Acumatica Cloud ERP supports growing Quebec SMBs
Check out our free guide to learn the reasons why you should recommend Acumatica Cloud ERP to the owners of growing SMBs.
Download this guide
How to get financial assistance to implement a new ERP solution
Looking to implement an ERP solution at your company? These tax credits and government subsidies could give you the financial help you need to make it happen.
Download this guide
How to find out which ERP best fits your needs
While it may be true that ERP systems have similarities, the devil is really in the details. The differences are what makes the system appropriate, usable, and beneficial to your organization and its specific needs. In this guide, we explain how to decide which ERP system best fits your company.
Download this document