Expert advice
5 reasons to switch to a cloud ERP solution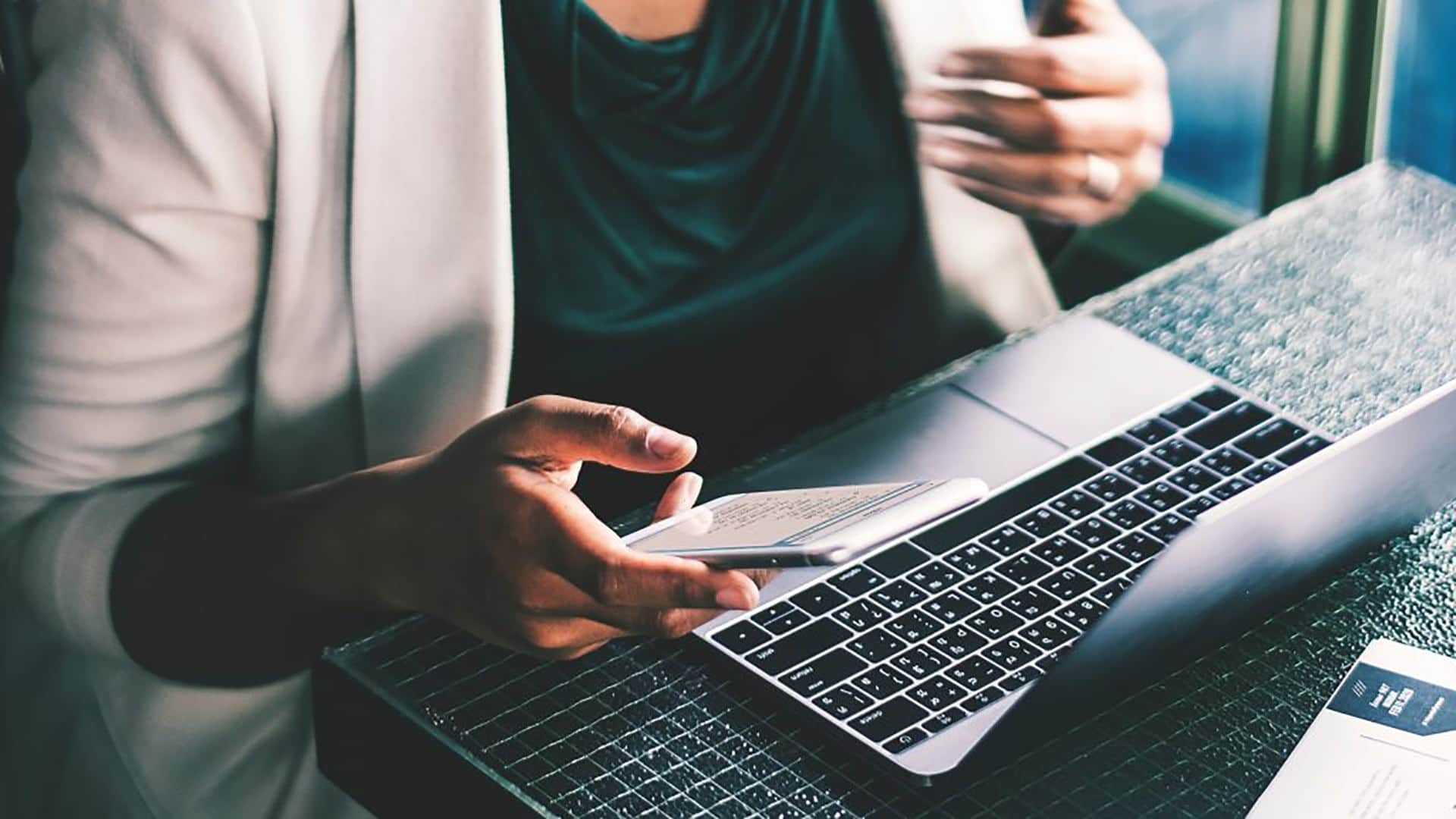 Your business has experienced steady growth over the past few years; clients are flocking to your door and profits are on the rise. It's the scenario you've always dreamed of. At the same time, you still see room for improvement. Each department uses a different management solution, which makes it difficult for them to communicate with one another. Outside of company walls, your employees lack access to the data they need to do their work. All in all, you're looking at a real logistical head-scratcher. To help you out, here are five reasons to consider investing in cloud-based enterprise resource planning solution (ERP).
1 – Turbocharge your productivity
Once your company's systems have been successfully integrated into—or, as the case may be, replaced by—the new ERP system, your employees will have at their disposal a centralized database and a full view of all areas of your business. You will be able to automate certain tasks and optimize inventory management, among others, and it will be easier for different departments to work together. Now that they have access to accurate, up-to-date information, your employees will no longer have to work in silos. A single person—a customer service representative, for example—will be able to consult a customer's file, provide that customer with their account balance, and answer questions about delivery times. Decision making will be faster than ever.
2 – Go at your own pace
ERP is all about flexibility! You can add authorized users as your workforce increases, and it's easy to change the structure of the system to maximize the use of different features, storage space, or complementary modules. In addition, IT resources are leased to meet the changing needs of your business. It's the same principle as you would apply when thinking about getting a new vehicle: either you buy a car you intend to drive for several years or you lease one short-term so that you can re-evaluate your needs down the road.
3 – Save on operating costs
Since your provider will be responsible for your ERP system's maintenance, you won't need to designate a team for that purpose. Generally speaking, it isn't necessary to purchase any additional IT equipment. The SaaS (software as a service) model's monthly billing set-up is suitable for companies with budgets of any size. Moreover, these monthly payments count as operating expenses and are fully tax-deductible. There is also no upfront licensing fee, meaning you can direct your human and financial resources where they are really needed. While your cloud computing service provider oversees all technological infrastructure, your employees can focus their energy on expanding your commercial activity. In other words, your operating costs go down while your business continues to grow.
4 – Bolster your data security
A cloud-based ERP is a sure-fire way to strengthen the security of your data. Cloud storage allows you to recover your data in the event of damage or theft. Major suppliers also carry out regular security updates to ensure stored data is properly protected. Even so, it can feel as if you're losing control of your data by choosing to store it outside of your own company. You might also be wary of the potential for unauthorized users to access vital information about your business. Follow these tips, courtesy of CPA Canada, to see how simple it is to safeguard your confidential data.
5 – Embrace mobility!
Since ERP is accessible online, it can be used anywhere, anytime, and by any authorized user. In other words, a cloud platform allows you to access your system from any device (computer, tablet, etc.). It permits simultaneous access to the data by multiple users, each of whom might have a personalized interface based on their needs or position in the hierarchy. Thanks to a cloud ERP, it has never been easier to set up a satellite office in another city. Satellite employees can now access the same system as every other employee in their company without having to lug around a decade's worth of archival paperwork.
Are you ready for the cloud?
These are but a few of the benefits of using cloud-based management software. Acumatica Cloud ERP can help take your business to the next level. To explore further lines of thought or learn more about cloud ERP systems, download this free guide today: "8 benefits of a cloud-based ERP."