Expert advice
Cloud computing (or a SaaS model): A smart choice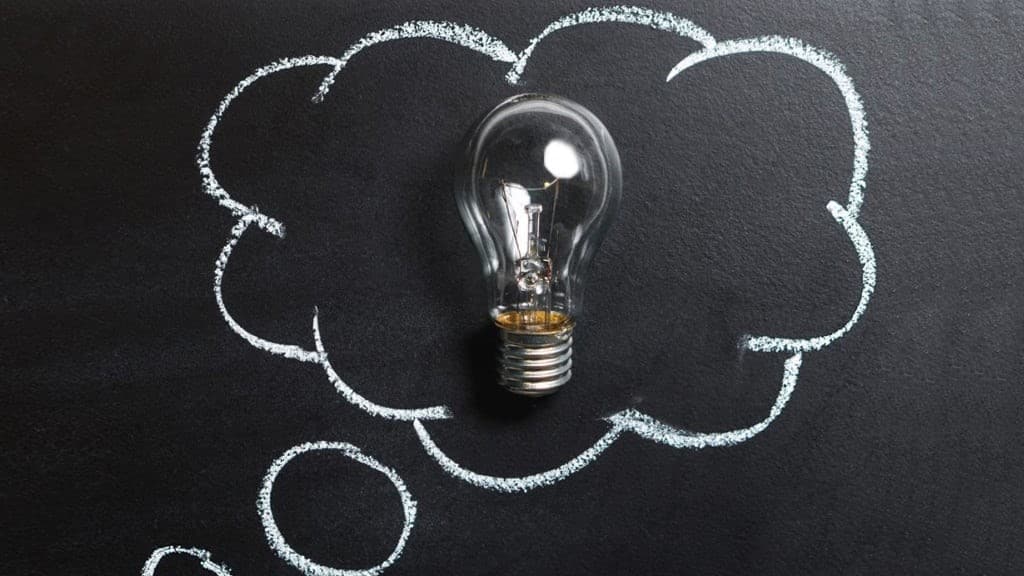 Constantly evolving technologies can pose a challenge for most SMBs. Does your SMB have everything it needs to stay ahead of the curve? Investing in SaaS (also known as cloud-based) technologies that are adapted to your business can lead to increased employee productivity, better decision-making, and a superior customer experience, among other things.
Cloud SaaS deployments are vastly different from a financial perspective, when compared to traditional on-premise installations. Obtaining software licences typically involves upfront capital costs, along with the purchase and installation of the hardware, operating systems, databases, etc. With the SaaS model, all operating costs are included in the monthly fee.
Implementations within organizations also require ongoing support with maintenance costs such as backups, disaster recovery, server performance optimization, application load balancing during peak periods, and maintaining a high level of IT security. With a cloud-based solution, support and maintenance costs are usually factored into the monthly fee for the SaaS model, usually at a lower cost.
Download our 8 Benefits of a cloud-based ERP guide to help you make informed decisions about IT implementation and infrastructure in your business.
Should I migrate my ERP software to the cloud?
By now, most businesses have heard of cloud computing and its growing popularity over the past few years. And some business operators may be wondering, "Should we migrate our system to the cloud?" The big question remains: should a company with an on-premise ERP solution feel compelled to migrate their system to the cloud, or should they take cloud technology into consideration when replacing their existing system?
Cloud computing is a popular approach because it offers options that generally fit the technical needs and financial requirements of many businesses. However, it may not be the best approach for a particular company, application, or financial situation. The first thing to keep in mind is that choosing a solution that has the capabilities to meet your needs and selecting an implementation partner are the most important decisions you will make to ensure the success of your ERP deployment.
Cloud computing is not necessarily more (or less) expensive than an on-premise deployment. The cloud-based offshoot of this concept, known as the software as a service (SaaS) model, can change the financial outlay from capital expenditures to operating expenses. This is akin to the difference between buying and leasing a car. Compare the cost of ownership over a reasonable period of time—say, 5 to 7 years—to get a true comparison of your total costs.
The technology selected becomes secondary. While it is an important factor, it cannot affect the usability or benefits of the system. Implementation decisions can be left to IT and Finance, as the impact should be undetectable to users. Ensure that any ERP implementation decision is made from a comprehensive IT and resource planning perspective.
What are the advantages of cloud management software?
Each department uses different software to carry out its activities, which makes it difficult to communicate between the different divisions of your company. When they are outside the company walls, your employees do not have access to all the necessary data. In short, it's a huge logistical headache!
Here are 5 reasons to adopt cloud-hosted ERP management software:
Increase your productivity tenfold
Once all systems are fully integrated with your new ERP, employees benefit from a centralized database and a complete overview of your company's business activities. Certain tasks can be automated, and inventory management can be optimized. The result is seamless collaboration between the different departments. With access to accurate and up-to-date information, your employees no longer have to work in silos.
Adjust quickly to stay on course
The key is flexibility! You can add authorized users as you hire, and quickly adjust your solution to take advantage of new features, storage space or add-ons. Resources are contracted to respond to your company's evolving needs.
Save on operational costs
Because your provider will maintain your ERP, you will not need to assign a work team for this purpose. Typically, you will not have to purchase additional hardware. While your cloud service provider manages the technology infrastructure, your employees focus their energies on growing your business. In other words, you will cut your operating costs while boosting your business growth.
Reinforce your data security
A cloud ERP is without a doubt a powerful ally in strengthening your data security. Your data is backed up in the cloud and can be recovered in case of hardware failure or theft. Major providers perform regular security updates to ensure the continuity of hosted data.
Go for mobility
The cloud allows you to access your system regardless of the device you are using (computer, tablet, etc.). Multiple users can now access data simultaneously. And each user can have a customized interface based on their particular needs or organizational level.
Are you sacrificing growth for the status quo?
Postponing the decision to replace your ERP system could have a significant impact on the growth of your operations and your company's ability to compete. So, are you still confident that your decision can wait?