Expert advice
How to choose an ERP system that meets your needs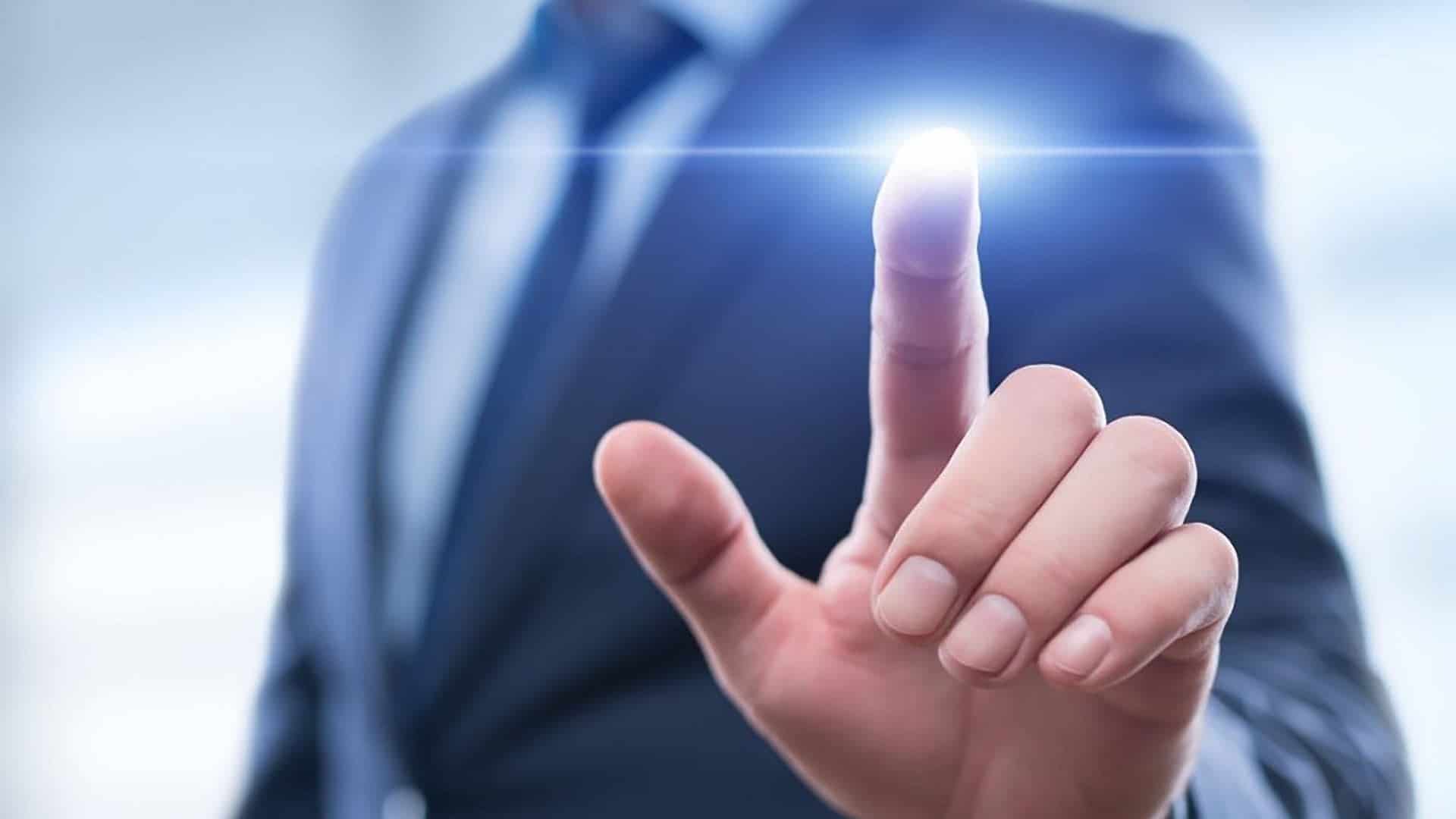 Having an ERP system is paramount to the health of a growing company. However, if the system cannot keep up with the needs of the business, it can limit your operations and undermine your customer service and sales. Granted, most ERP systems offer essentially the same core functionality. But it's the relatively minor differences that raise the right system to the top in terms of usability and benefits to the business. Choosing the right ERP software helps to:
Increase sales and improve customer service

Optimize cash management and reduce outstanding receivables

Reduce procurement and production costs for greater efficiency

Ensure a better inventory turnover

Maximize the use of equipment and resources
There are many ERP products customized for different business fields. The best of them include integrated business intelligence with a comprehensive software suite designed specifically for your industry. They are also user-friendly and simple, and are accessible anytime, from anywhere, from any device using a browser.
What are the key aspects to evaluate?
Modern ERP systems can be comprehensive yet flexible, scalable, and adaptive as business needs change. It's up to you to determine which system best fits your needs.
Functionality
Most companies spend too much time and energy looking for perfection from a functional perspective and too little time focusing on other key areas (see below). Focus on software that is tailored to your industry. In other words, software that has been successfully installed and is used by businesses in your field, preferably in an industry similar to yours. Choose flexibility. The best solutions will also let you to customize features and procedures easily and without programming.
Product maturity
While having the latest and greatest is nice, being on the forefront of technology can be risky. You may want to look for a system that has been tried and tested in the real world … in your industry. A reputable ERP provider will update their products continually to include the latest functionality and technology. The same options and features that seem so attractive in a cutting-edge ERP system will be included in a proven system when they have been successfully tested in the field. Talk to current users of the system you are evaluating. Let them talk to you about the quality of the product and discuss the level of service offered by the provider in terms of updates and enhancements.
Software provider
Your ERP provider will be a long-term partner, not just a product supplier. Make sure they will be around for the long haul. Check their financial stability. Do they have the resources to support the product for years to come? Review their proposal for indications of how they support their customers and improve the product over time. Ask providers questions about recurring fees and implementation cost, so you have a clear picture of the total cost of ownership of the system over a reasonable period of time—say, 5 to 7 years.
Community
Look for a community of implementation and consulting partners, satisfied users, user groups, discussion threads, and conferences. These resources add considerable value beyond what the vendor can offer. Talk to as many people as possible and find out what they have to say about product quality and technical service and share information with other potential customers. Make sure you take advantage of these resources when it' s time to implement and use your new system.
Where to start?
If your current system is not providing you with the information you need to run your business effectively, start by assembling a team of your best people to identify your needs and gather information on existing solutions and providers. For best results, here are seven tips to help you choose your ERP system judiciously:
Know the essentials and make a list
Enter into the selection process with certain key elements in mind—functionality, of course, product history and maturity, developer reliability and competency, expertise level and reputation of the implementation partner or team, and availability of a long-term support system including user groups and third-party resources.
Identify your must-have processes, procedures, and unique requirements in order to choose the solution that will help your business now and in the near future. Many of the features that you will require are typical in your field, and it's important to know them. However, it is vital to identify any exceptional processes in the way you do business with your customers or interface with their systems.
Evaluate thoroughly
After you have covered the basics, verify whether the systems selected meet the unique requirements that you have identified. Do not expect any software to have all the desired functionality right away. Instead, consider whether the system can be tailored to your specific needs without additional programming.
All systems are described as being easy to use, intuitive or user-friendly. What really matters is that your users actually experience the system as being usable. Make sure you include real future users in the system selection and implementation process. They are the only ones who can tell you whether the system is suitable for their work and daily activities.
Get the total cost amount
When obtaining bids from finalist suppliers (usually no more than 2 or 3), ensure that the bids are comprehensive and include all the required components: equipment, software, tools, customizations, conversions, user training, implementation management, etc. Also make sure that all bids are comparable and include the same scope of products and services, in other words, that you are comparing apples to apples. Don't hesitate to contact a bidder to request an updated bid to incorporate any missing elements.
Check references
Request contact details for similar-sized companies in your field that are using the system. Contact them—or visit them whenever possible—and see how the system is working for them in real life. Be sure to ask questions about technical support, the user community, and how the provider maintains the system.
Take charge of the demo
If you leave the demonstration up to them, providers will show you exactly what their system does best—and who can blame them? Do your homework by developing a demonstration scenario that presents what you actually need to see. Specifically, create a scenario where the system must manage your unique requirements (see point 2). While it is a good idea to let them show you a few of their systems' features, this should only take up a small part of the time allotted for the presentation. Make sure that future users can see the system at work and test it for usability.
Don't compromise
To keep within budget, businesses may be tempted to compromise. They could end up choosing the wrong system just because it is cheaper or cut back on implementation support or user training. Whatever the reason, these measures will invariably result in a system that is less efficient and does not provide the benefits you are looking for. Stay focused getting the benefits you want and be prepared to pay the necessary amount to implement the right system using the best possible approach.
Designate an elite project team
Choose a strong leader to spearhead the system selection and implementation project and designate your top performers to the team. You want a team of doers who are actively engaged, even though these people may have the least free time from their regular responsibilities. Still, they are best equipped to make the right choice and to ensure that the system is successfully implemented. Also ensure that the provider has an elite team of its own dedicated to your project.
Implementing an ERP system requires preparation, time, and effort, but the resulting benefits across the business will be substantial.
Need help?
Once you have identified the issues to be resolved and the expected benefits, you must determine the critical time to implement the change. Regrettably, many projects fail or struggle to achieve their objectives because the organization was not prepared to do the work required to implement a new system.
Get buy-in from every area of the company that is impacted by the benefits and objectives of the project

Set a rigorous budget

Conduct a cost justification analysis (ROI or IR study)

Identify the executive lead and build the project team
Once you have narrowed down the finalists among potential ERP providers or implementation partners, enlist their help with some of the above elements such as costs and benefits, and implementation requirements. A knowledgeable professional will be able to talk to you about similar businesses and their experience.