Expert advice
Boost your profits with a new ERP system, it's possible!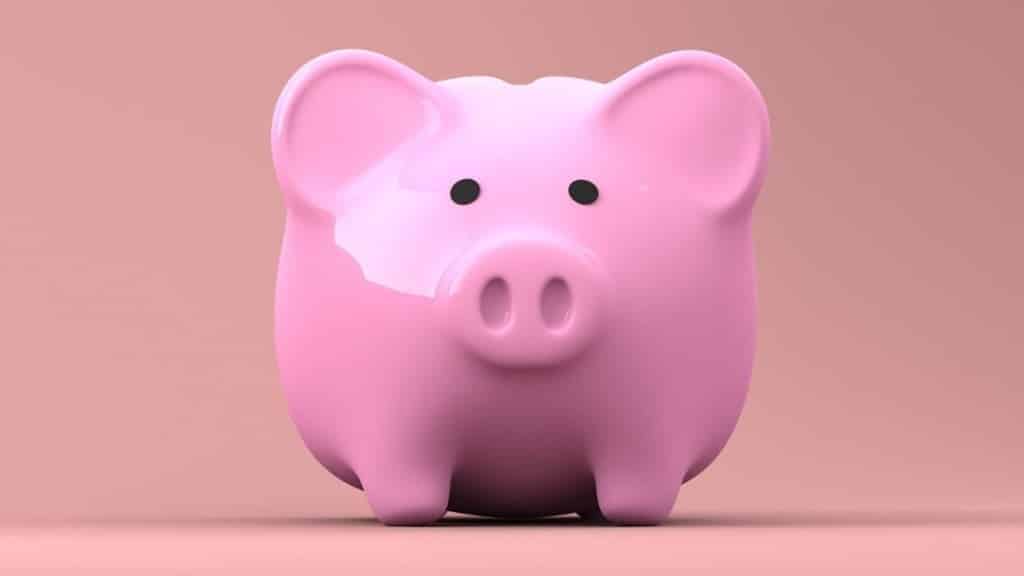 You are perhaps apprehensive about the costs associated with implementing an enterprise resource planning system (ERP) in your company. You may be wondering if it's worth it. With a lifecycle that can stretch from seven to ten years, a new ERP system is an excellent long-term investment.
Turning to flexible, user-friendly, cloud-based management software can help your business grow and become more efficient. Here are some of the numerous advantages of upgrading your ERP:
Gain productivity by redesigning your entire process

Manage all your business entities from a single point

Simplify your accounts payable management

Optimize inventory management

Improve budgeting accuracy for your business projects
Most businesses will focus on rationalizing a capital expenditure with a return on investment (ROI) analysis before committing to an ERP system.
Implementing management software comes with its share of costs but, did you know that your new ERP is more of a strategic investment than an expense? In fact, the right ERP for your small business will contribute to increasing your profits.
How can an ERP help your SMB increase profits
Employees are rarely to blame for lost or ineffective use of time. Obsolete, faulty, or inefficient software is most often to blame. Without the proper tools, even the most productive employees can miss their targets. When these time inefficiencies pervade the entire organization, what becomes most apparent for management is the waste of money. A modern and easy-to-use ERP tool like the integrated management software can change this.
Reduces time-consuming manual work
Modern ERP systems are built to handle tasks like data entry and automate processes like payment, cash management, and reporting. They can also plan data entry and set up accounts and sub-accounts for employees. For instance, a new ERP system can perform month-end financial tasks, automate payroll, and even close out accounts. This allows your employees to use the time for more important tasks.
Makes it easier to recruit new talent
Today's workforce is teeming with digital nomads. To attract young talents who have the latest skills, companies must stay competitive. The opportunity to work remotely is not only attractive to new talent, but it also drives employee retention. Giving employees the freedom to work outside the traditional setting, through the use of a management solution that they can access from any device with a browser, is one way to stay relevant.
Saves time for your IT service
Many companies use a combination of different software, each with its respective function and its own periodic updates. Every software must be installed and updated on individual computers, which creates a lot of work for your IT team. If the software fails, employees will have to wait for the problem to be resolved, which can quickly result in hours of non-productivity. Not so when you have a single cloud ERP system.
Helps you work faster
With an ERP solution, such as Acumatica, everything is in one location and employees lose no time flipping from one system to another. It's a user-friendly solution that works the way it is intended to. Nowadays, working while traveling is common practice, yet many corporate computer software systems still do not offer flexible access. By lifting the barriers to software access, companies can create greater opportunities for their employees to become more effective.
Provides quick access to more data
With the proper ERP system, businesses can run efficiently and seamlessly. It is the simplest way to empower employees to do their jobs with no undue setbacks. In many ways, it works like an assistant for every employee by making routine day-to-day tasks easier. Implementing an ERP system requires preparation, time, and effort, but the positive results across the organization are undeniable.
ERP software all seem the same, but is it really?
While it's true that ERP systems have similarities, the value is in the details. It is the small differences that will make one ERP system stand out as the right one for you, in terms of usability and benefits to your business.
Download our guide on "How to choose an ERP system that meets your needs", to learn how to assess which ERP system is best suited to your business requirements.