Acumatica Cloud ERP
Comparing Acumatica and Microsoft Dynamics 365 Business Central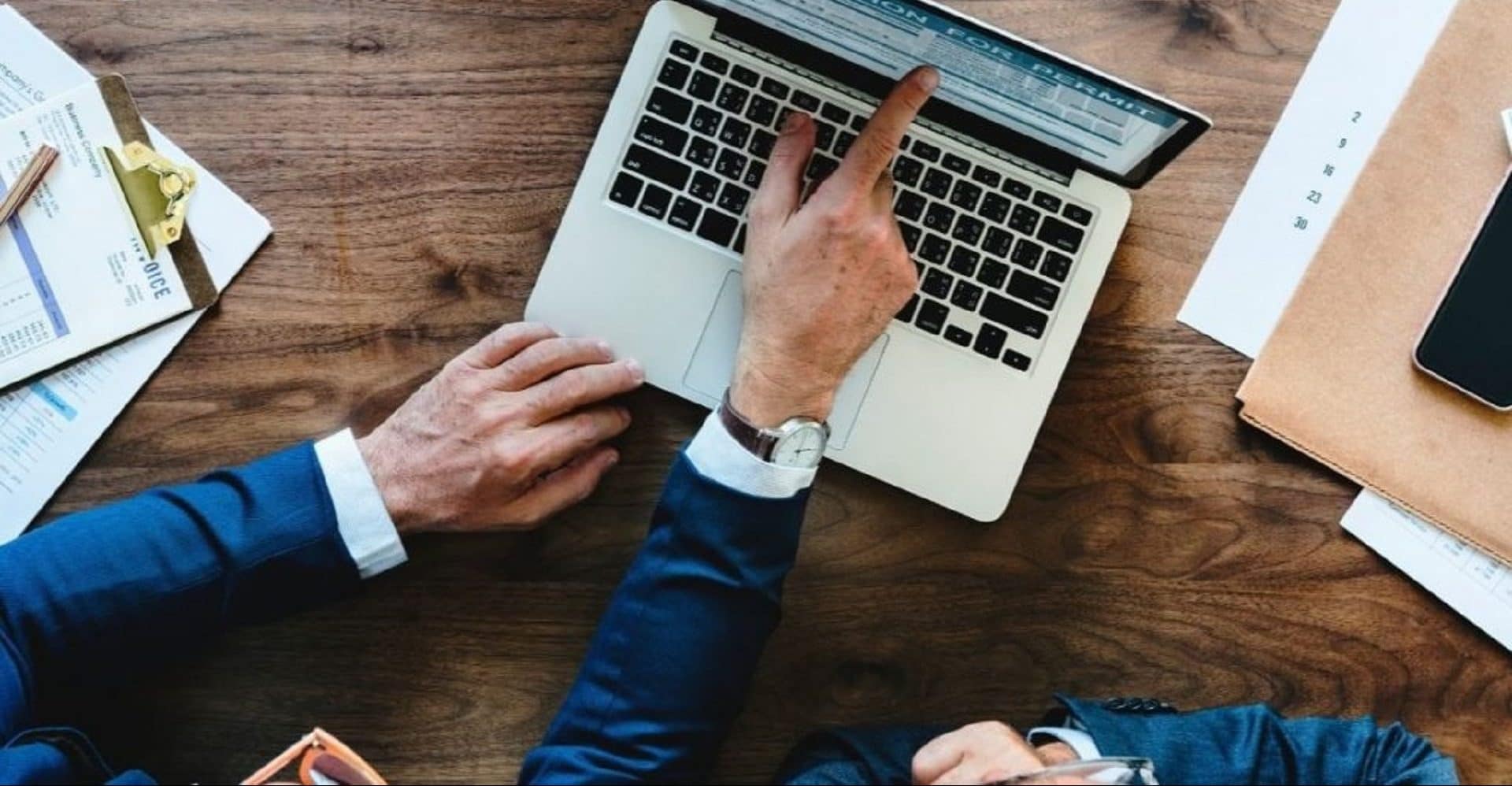 As a mid-range ERP product, Microsoft Dynamics 365 Business Central (formerly Dynamics NAV) offers the following features :
Customization;
Third-party software support;
Support for vertical industries;
Options for on-premises and cloud deployment.
These features, however, are offset by certain disadvantages :
NAV users are required to re-enter a significant number of their customizations before moving to Business Central starting with the Spring 2019 release;
Third-party software support;
Business Central users cannot obtain a copy of their production database;
Most third-party solutions that are currently available for NAV are not available for Business Central.
Acumatica provides substantially more options and features relative to Business Central.
Here is how Acumatica measures up when compared to Dynamics 365 Business Central :
Key differentiators between Acumatica and Dynamics 365 Business Central
True cloud : All features are accessible through the Internet using a standard browser, and there is no need to install additional software on the user's device or to have an additional software licence—that's the meaning of "True cloud". Acumatica works in cloud or on-premises mode and requires no additional software or equipment. Business Central can also run in both these modes.
True mobility : Accessed using a standard Web browser, the Acumatica suite provides a turnkey solution. Each Web page and every screen display in Acumatica is designed to resize to fit the device that you are using. Additionally, the same information and flow are presented in every screen, whether you are using a PC, a tablet, or a mobile phone. Business Central also runs on mobile devices.
Customization using industry standard tools : While both products are highly configurable, Acumatica is created using industry standard C# and .NET. Customization is costlier and more complicated in Business Central because it uses a proprietary development language (AL with Extensions 2.0). Moreover, development privileges come at additional costs.
Flexible licensing options : Both products are available through subscription licences. Acumatica makes additional pricing options available to clients to accommodate their unique requirements.
Multiple deployment options (cloud, on premises, hybrid) : Some of the deployment options available include public cloud (such as Amazon Web Services), at your business site, and private cloud. All three deployment options are supported by Acumatica and Business Central using a Web browser for system access.
Scaleable to your business growth : Analyzing current and future needs is an essential part of selecting the right ERP solution. These two products enable you to scale resources to support your growing business. Since Acumatica only charges for the computing power required and not per user, you can scale your system as you grow, so that an unlimited number of users can access the system irrespective of their job role. By contrast, Business Central is licensed per user. So, when your business grows and more employees, customers, and suppliers require access to the system, your costs increase rapidly under a per user licensing model. Be mindful of these extra costs and factor them into your final assessment.
TCO : Because Acumatica charges by computing power used, not by user, your costs will reflect the features and resources you really need. But with Business Central, the costs will add up. Business Central charges per user and per resource used, which will increase your total cost of ownership as your business grows.
Acumatica offers a fully integrated ERP and CRM solution built on true cloud architecture. In addition, irrespective of whether Acumatica is deployed on premises or in the cloud, you are only charged per system resource, not per user. Of any ERP solution currently available for small- to medium-sized businesses, Acumatica offers the best functionality, performance, usability, and value.
Investing in a new ERP system is a significant commitment that will have a lasting impact on your business. We believe that your next ERP system should be Acumatica. Still, we encourage you to carry out your own due diligence as part of your selection process prior to purchasing an ERP system. Ask questions. Consider all the different answers. Get a real sense of what your business needs will be over the next three to five years.
Review the G2 Crowd Report which shows how users compared Acumatica with Microsoft Dynamics NAV, GP, and 365.
A 100% ERP cloud solution to manage your business wherever and whenever you want. See an overview of Acumatica Cloud ERP.