Acumatica Cloud ERP
8 questions to ask any ERP provider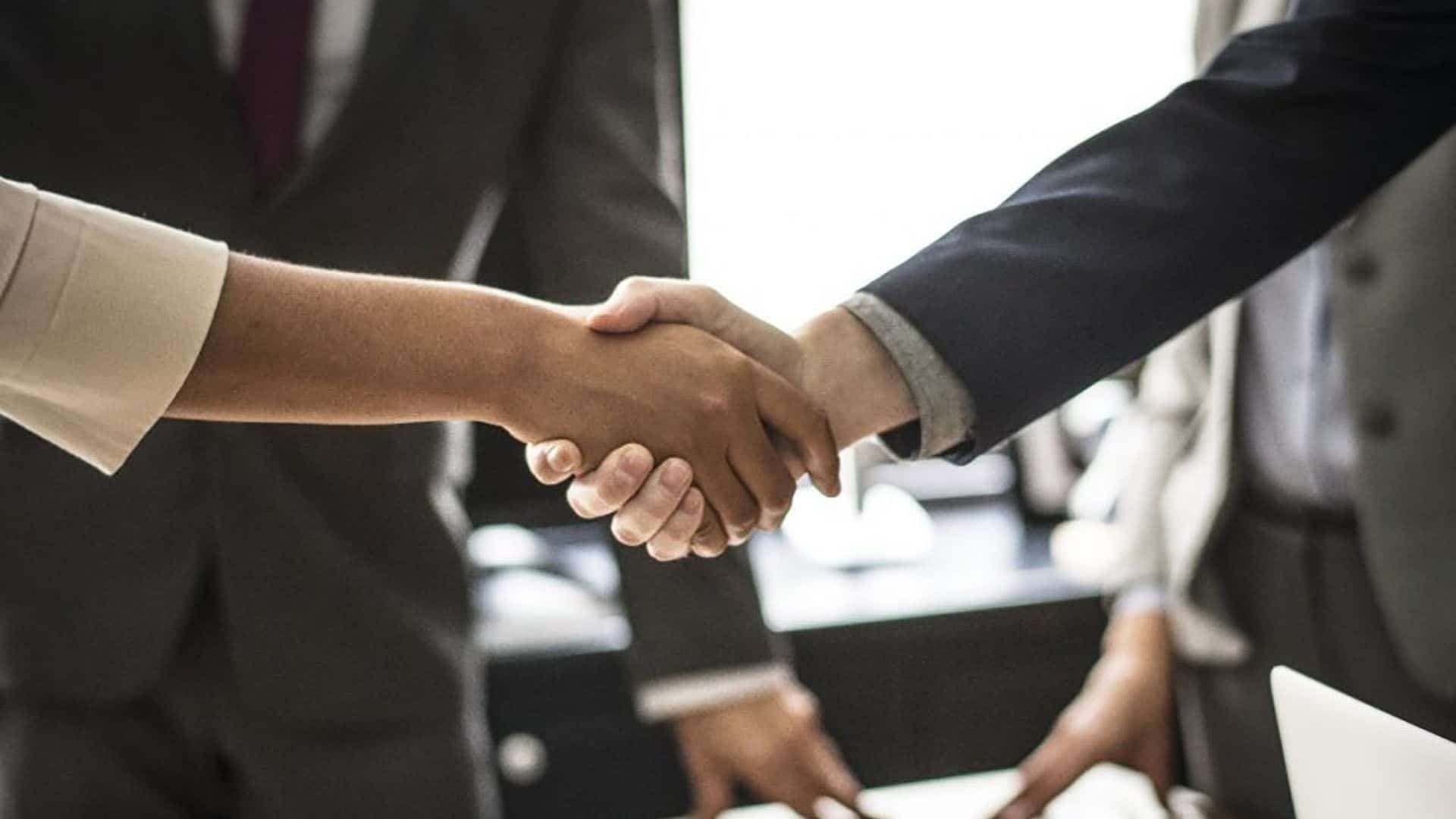 Choosing and implementing enterprise resource planning (ERP) software can take months. They are therefore not decisions to be taken lightly. To avoid unwelcome surprises, be sure to ask your ERP provider the right questions before implementing a management solution at your company. That way you'll be sure to choose the right solution for your business needs.
Standard questions
What type of business is your ERP solution designed for?
Ask your ERP provider to describe their typical customer so you know who the solution is best suited to and why. Also ask if any SMBs like yours—same size and sector—have been using the solution for more than two years. That way you'll know if your provider has experience with similar companies. At this stage, your provider will probably tell you about the pros and cons of its solution. Take notes so you can compare it with other management software on the market.
How did your other implementations go?
The answer will let you know how much experience your provider has and what they've learned from past implementations. In an ideal world, your provider would have you feeling confident about the quality of its solution and post-implementation service. When asked, a trusted ERP provider will be happy to provide references. Speak with similar-sized businesses in the same industry to see what they think. It's a good sign if several companies are satisfied with the services of the ERP provider you're thinking of using. Less so if multiple companies say they had a bad experience.
How do you know your solution is the best one for our company?
In response to this question, a diligent ERP provider will usually suggest conducting an in-depth analysis of your needs. This requires several meetings with you and your teams to gather information. You could also hire an external consultant or put together an in-house team to do it. This will make the meetings with your provider even more efficient. The provider's role will then be to consider your needs and eliminate any grey areas before implementing the solution. Your provider should also suggest post-implementation meetings to make sure everything is running smoothly.
Technical questions
Will it be easy to integrate your solution into our systems?
Most solutions come in a vanilla version with basic features. A few adjustments are often all it takes to ensure the solution is perfectly adapted to your needs. Avoid any unpleasant surprises by discussing adaptations, add-ons, and adjustments, and include them in the total base price of the solution. Transparency is key. You should also discuss integrating the solution into your current systems. You'll want an experienced partner that can provide the right expertise and support for the type of integration and configuration you want to do.
How long will it take to implement a functional solution?
Your ERP provider should give you a realistic time estimate. Once your needs have been determined, a detailed work plan and timeline should be the focal point of your discussions. A vague timeline often means a potential cost overrun.
Tougher questions
How can I avoid time and budget overruns?
Unfortunately, post-implementation cost overruns are common. Look for an ERP provider that offers fixed-cost pricing if you want some peace of mind.
In addition to the base price, be sure to discuss recurring costs, such as operating expenses, paid upgrades, and how much it will cost to adapt your ERP solution as your business evolves. Ask your provider to be specific.
Do you provide training and technical support?
There's nothing worse than waiting for hours to speak with a technician. Implementing an ERP solution involves multiple steps, and your employees won't become autonomous overnight. They'll need time to learn how to use their new ERP system. To help them learn, set up several training sessions with your provider before, during, and after the implementation. Not only should your ERP provider give you easy access to a team of qualified trainers, they should also provide solid technical support. Be sure to agree on the details before signing the contract.
Do you offer protection?
As the BDC mentions in its guide Buying an ERP System, clauses can be included in your provider's contract to provide buyers with protection when purchasing an ERP solution. These can range from maintenance to technical support terms. You can even add a specific clause regarding source code ownership in the event of provider bankruptcy.