Acumatica Cloud ERP
Comparing Acumatica and Oracle NetSuite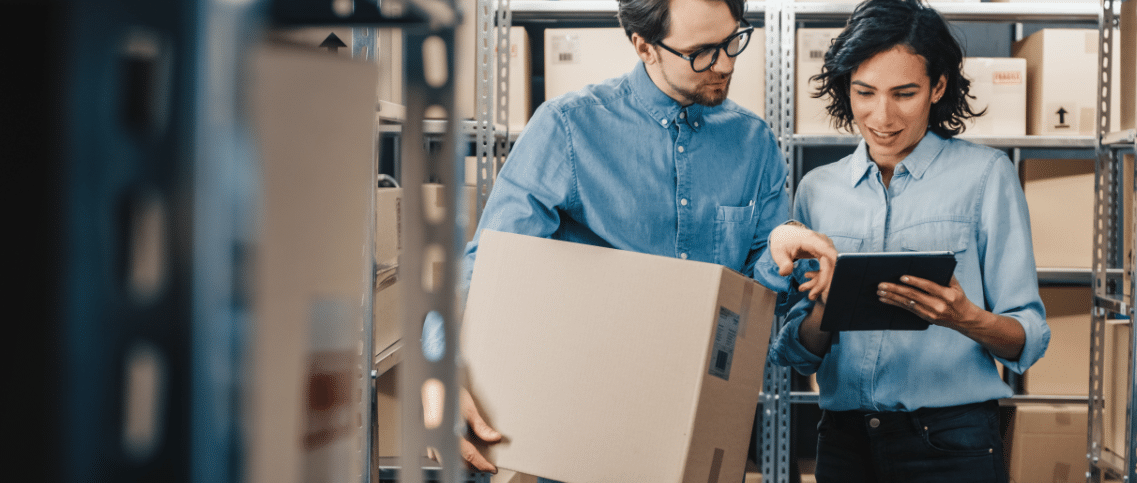 For many companies, the decision comes down to choosing between Oracle NetSuite and Acumatica.
Which one will you choose?
Acumatica and Oracle NetSuite offer cloud-based SaaS ERP applications;
Both solutions integrate ERP, CRM, e-commerce, and business intelligence;
Both solutions support multiple industry verticals, from retail to distribution to manufacturing.
Here is how Acumatica and Oracle NetSuite compare :
Key differentiators between Acumatica and Oracle NetSuite
Full relational database export : Oracle NetSuite users are not able to export their data directly into a relational format, so migrating their data is difficult and costly. Acumatica will never keep your data captive. You have access to a fully relational copy of your data at all times using the built-in automated backup service and snapshot feature.
Customization using industry standard tools : Both products can be configured to a great extent, but only Acumatica is built using C# and .NET standards. Customization is more difficult with Oracle NetSuite because it uses proprietary development tools.
Updates on your timeline : As a way to manage its multi-tenant model, Oracle NetSuite sets restrictions on when users can upgrade their software, and the option comes at extra cost to the client. Conversely, users can update at any time with Acumatica.
Flexible licensing options : Both products are available through public cloud subscription licences (SaaS). Acumatica, however, makes additional pricing options available to clients to accommodate their unique requirements.
Multiple deployment options (cloud, on premises, hybrid) : Both products are available in the cloud. Only Acumatica can carry out on-premises and hybrid deployments for those businesses that need to keep their sensitive data within the organization.
TCO : Acumatica charges computing resources used. Oracle Netsuite charges both by computing resources used and also by user. User costs will continue to go up as your business grows. Over time, these costs will rise and increase your total cost of acquisition.
About Oracle NetSuite
NetSuite was originally founded in 1998. In 2007, it became a publicly traded company and was subsequently acquired by Oracle in 2016. Because Oracle NetSuite was written before most of the newer web technologies were standardized, it has limitations around deployment options, customization language, and database export capabilities.
By contrast, Acumatica was designed from the outset for accessibility both through the cloud and on-premises using modern web technology. Additionally, you have access to your data at any time, flexible licensing options, and the freedom to add users at no extra cost, which will lower the total cost of ownership for your business.
For small and medium-sized businesses, Acumatica delivers top value, performance, functionality, and usability among the ERP products currently on the market.
A 100% ERP cloud solution to manage your business wherever and whenever you want. See an overview of Acumatica Cloud ERP