Acumatica Cloud ERP
Why Acumatica is the Right Choice for Today's Proactive Accountant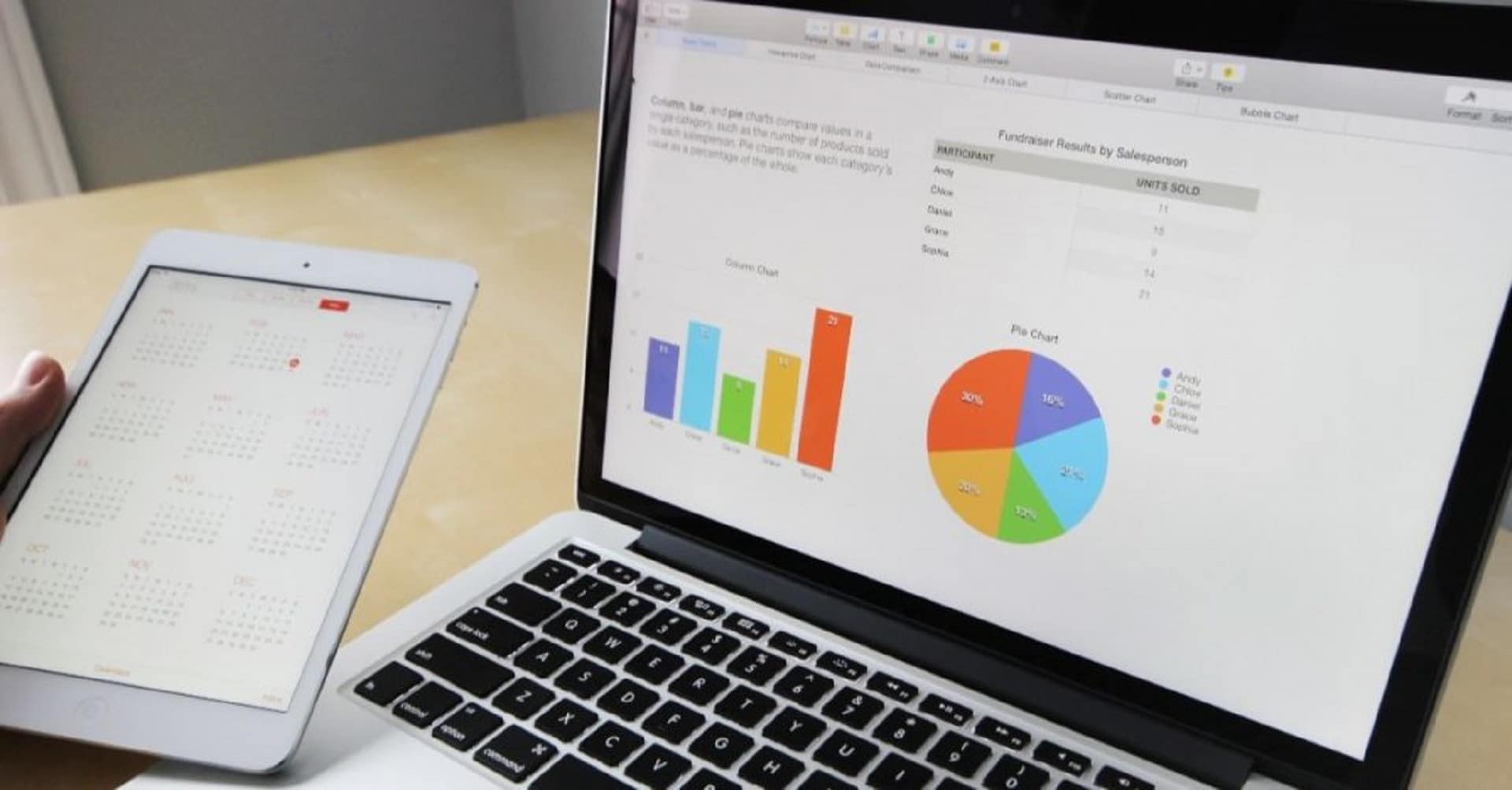 For over a year and a half now, accountants have been forced to work a little differently than they have traditionally. With today's fast-paced environment and uncertainty of COVID-19, accountants need to be proactive, rather than reactive. How can Acumatica help you target potential issues and solutions? Get the answers in a new e-book from Acumatica." But as a preview, let's look at Acumatica's accounting features that make it a top choice of pros in the know.
Acumatica's Accounting Features Overview
Financial Management : Acumatica offers insightful financial statements that go beyond basic GAAP compliance. It also automates deferred revenue by using a schedule in advance. Adjustments are a big part of financial reporting, too. Acumatica allocates repeating journal entries to make the end of the month closings a breeze. You can choose your allocation and distribution methods. Clear cut structures allow for easy data entry and increased insights. And, making adjustments and organizing information is effortless.
Vendor Management : Acumatica makes purchasing decisions simple. You can customize your documents and make the approval process faster. Never forget to enter a receipt again. With Acumatica, you can enter expenses on the go, thanks to the handy mobile app. [datasheet]
Inventory Management : Customizable items can be complicated to record, but not with Acumatica. It automates inventory counts, items, purchase orders, and stock replenishing. Plus, with Acumatica's accounting tools, you can choose the costing methods that make the most sense for your business.[datasheet]
Customer Relationship Management : Long-term relationships are key to business success. That is why Acumatica offers a fully integrated CRM. Manage prospects and keep customer information up to date with a tool to connect your sales, marketing, and service teams. [datasheet]
Project Accounting Management : This is where Acumatica's accounting features shine. Let them help you quickly create estimates and work proactively to manage projects. With everything from scheduling to retainage, Acumatica has you covered. [datasheet]
Fixed Asset Management : Acumatica allows full control of all high-dollar investments while making them easy to manage. Recording and calculating are automated and customizable. And the freedom to review different tax scenarios makes it simple to predict situations you may find yourself in. [datasheet]
User Management : Acumatica is all about empowering people and giving them as many options and opportunities as possible. The ability to share information easily while keeping it secure is another Acumatica feature many in accounting roles wonder how they ever lived without.
A 100% ERP cloud solution to manage your business wherever and whenever you want. See an overview of Acumatica Cloud ERP