Acumatica Cloud ERP
Comparison checklist for ERP software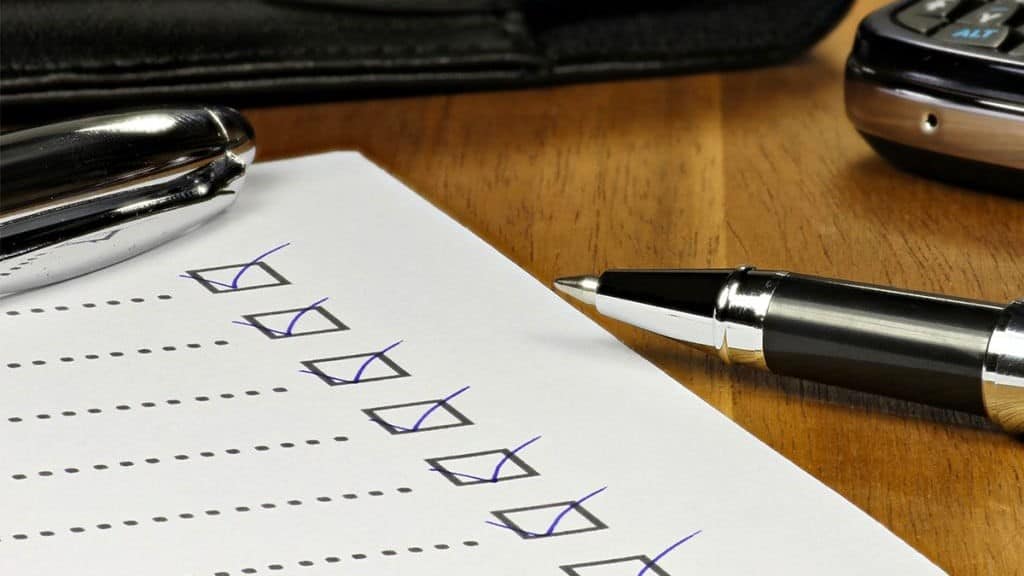 You can't choose an ERP system the same way you pick produce at the grocery store: checking its colour, firmness, and scent will not get you very far. Careful research goes into selecting the right ERP for your business: it is a major decision that will affect every area of your company. You may feel overwhelmed by all the options on the market, as most products can seem similar at first. Because the devil is in the details, making the right choice often lies in dissecting the differences between the systems.
So, how can you go about researching all the platforms and making sure you are evaluating the right criteria on which you will base your decision?
Our free comparison checklist can guide you through your ERP selection process by allowing you to analyze multiple systems. You can customize the checklist by filling it out and identifying which benefits, features and functionalities should be prioritized according to your business needs.
5 Key Areas
Our comparison checklist helps you to evaluate ERP software side by side by focusing on five fundamental categories:
Productivity
How will the system help you and your employees become more productive?
Fonctionality
What features does the system have to offer?
Technology
How is the technology harnessed to ensure the software is usable, customizable and easy to maintain?
Value
Do you get the most bang for your buck in terms of features versus lifetime cost?
Risk
Does the software provide security while minimizing risk?
How to use the checklist
ACCEO ERP's benefits are already included in the checklist. You can add two more companies in the additional columns and identify the benefits that apply to their ERP. We also included a column to single out the items that are a priority for your business.
For instance:
In the productivity category, you might favour an ERP software that can be accessed from multiple devices and locations so your staff can work from anywhere and at any time.
In the functionality category, you might want to prioritize an ERP that offers integrated business intelligence to help you interpret the data and make informed decisions.
In the technology category, you might single out a true cloud solution as the top priority because you want to access the system through a standard browser without having to install software beforehand.
In the value category, you might prioritize a system that offers multiple deployment methods (on-premise, public cloud, or private cloud).
And, in the risk category, you might want to favour a solution that stocks your data in the cloud instead of on your servers to protect it from attacks.
While we believe our ACCEO ERP cloud solution will meet all of your priorities, we recognize the importance of making an informed decision by comparing all your options. By providing this checklist, we help you take the guesswork out of your ERP selection process. Download the guide.
A 100% ERP cloud solution to manage your business wherever and whenever you want. See an overview of Acumatica Cloud ERP.