Expert advice
How to get financial assistance for your new ERP system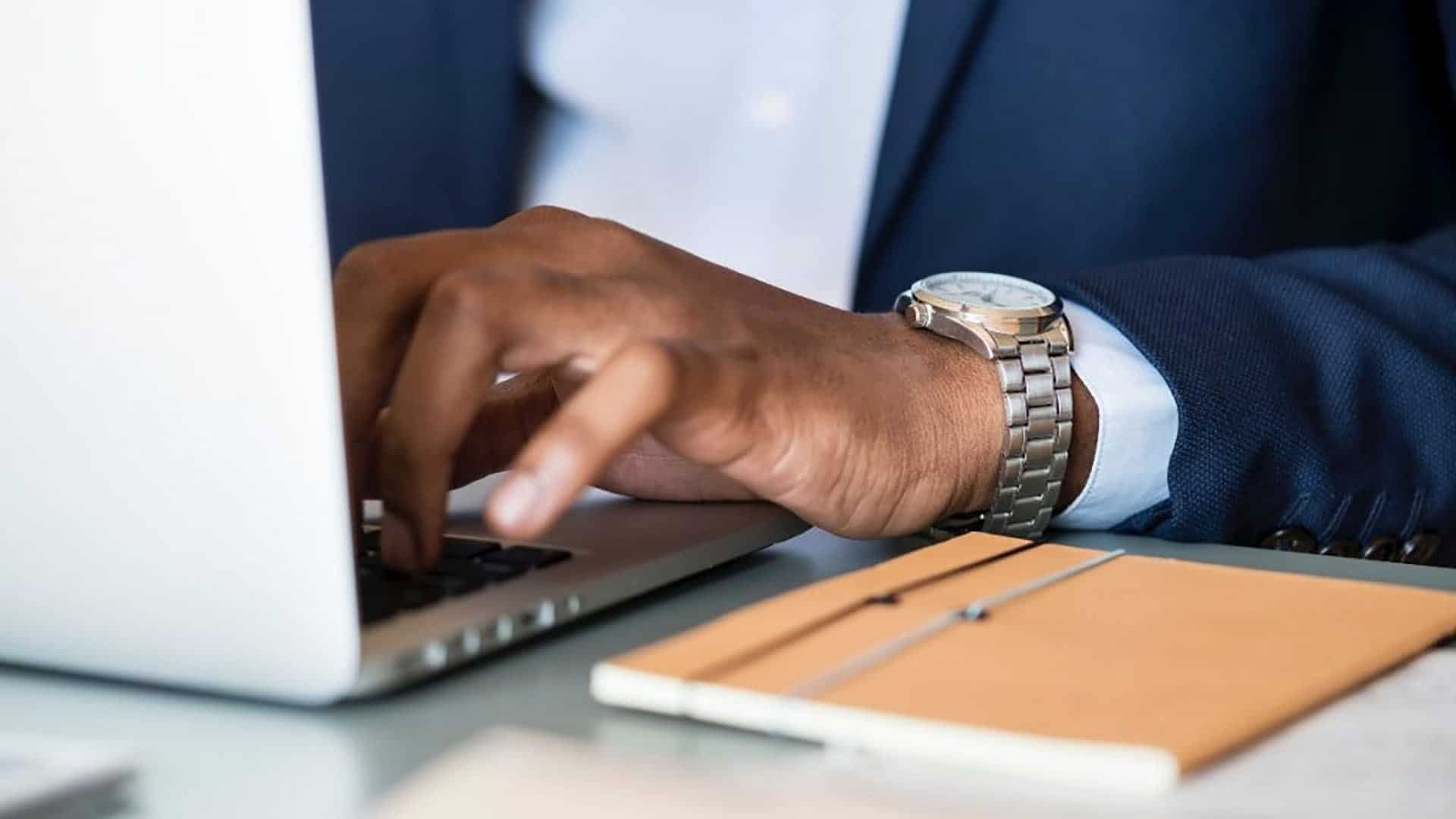 You may have been thinking for some time now that your SMB needs to boost its level of productivity to stand out from the competition and accelerate its growth. Have you heard about technological tools that could help you build momentum? The ACCEO ERP management solution and targeted financial assistance could help you get started. Here are three ways you can kick-start implementing an enterprise resource planning (ERP) solution to boost productivity.
ACCEO ERP improves productivity
The ACCEO ERP management solution gives SMBs a competitive edge, helping them improve and optimize their productivity at affordable prices as their business evolves. It is a customizable tool that leads to productivity gains while providing an efficient and accurate way to manage budgets, time sheets, inventory, billing, and reporting for all business projects. Built on Acumatica's 100% cloud-based, user-friendly, and powerful platform, ACCEO ERP is flexible and robust.
Owners who choose to invest in an ERP solution are equipping their SMBs for their complex technological environment while accelerating their growth. ACCEO ERP unlocks numerous advantages, including the following:
Automating repetitive tasks and producing reports
Increasing staff performance and reducing errors
Enabling centralized account and contact management
Now that your teams fully grasp the benefits of implementing an ERP system, all that's left to do is to decide when to do it, and, more importantly, to free up the necessary funds. There are a number of programs that can provide financial assistance to help you do just that. The PME en action program subsidizes professional fees when implementing an ERP solution. Investissement Québec's tax credit can be applied to a qualified management software and any necessary licencing fees.
ESSOR Program - Quebec government
The program is administered by Investissement Québec.
See all the details of the ESSOR program by consulting the following page ESSOR.
Adding Investissement Québec's tax credit
If your business has its main office in Quebec and more than half of its operations are conducted in Quebec and are deemed eligible by Investissement Québec, you can benefit from the tax credit for the integration of IT in SMBs. This refundable tax credit covers 20% of eligible expenditures related to a qualified IT integration contract up to a maximum of $50,000.
Primary and wholesale trade are among the eligible sectors.
To qualify for this tax credit, your SMB must obtain certification of the qualified IT integration contract as per the eligibility criteria listed in our guide below. This tax measure could certainly help you get started on your plans to implement an ERP solution.
Contact our team to learn more. The financial assistance offered to SMBs in the form of a subsidy by Quebec's Ministère de l'Économie et de l'Innovation and a tax credit by Investissement Québec are undeniable assets for your business. Don't wait to take advantage of these tools. Your business will be better off and ready to face the competition.