Expert advice
Inventory management in real time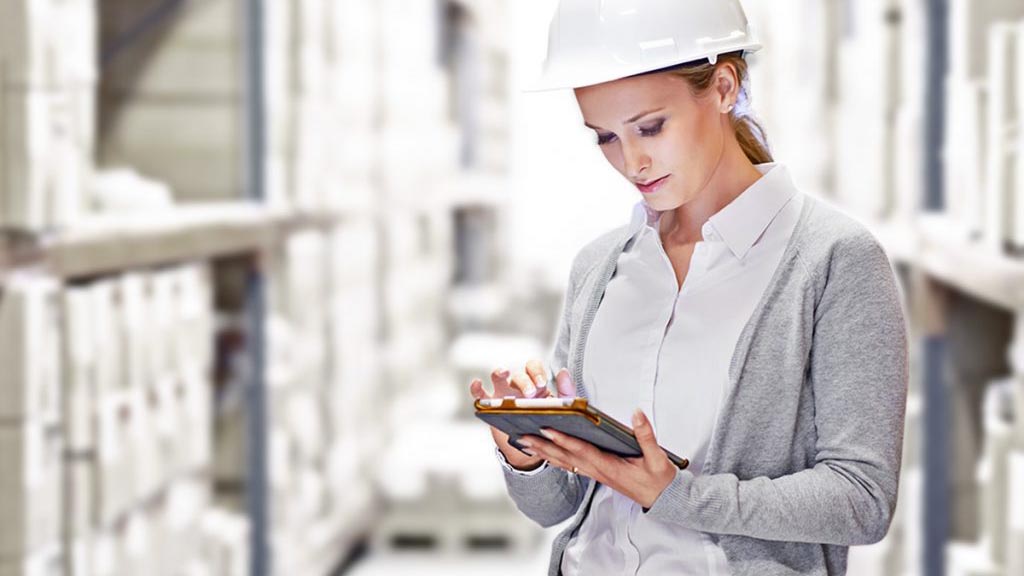 Today, more than half of all companies follow a perpetual inventory management strategy—meaning that each of their transactions is recorded in real time, and quantities are updated automatically. To achieve this, these companies use a powerful ERP system with advanced inventory management features. In real time, every user has access to product quantities in stock.
What are the reasons why these companies choose to adopt this stocktaking and inventory management approach? Are there any advantages over traditional methods? Is investing in an ERP solution that provides real-time inventory data worth it? This article presents the benefits associated with this type of system to assist you in evaluating if investing in an ERP solution is the right choice for your company.
Why real-time data?
For a diversity of reasons, there is an ever-increasing need for businesses to have real-time access to their data. Some organizations are looking for ways to consistently assess market conditions and operational performance. Others want tighter management of key supply chain components, such as cost control, customer service, and planning.
This growing demand for immediate information in businesses has led to the creation of ERP solutions that feature advanced real-time consumer data capabilities. These solutions enable manufacturers, retailers, franchisors, and distribution companies to collect and process inventory and sales data in real time and make the data actionable in seconds.
Never have too much, but never run out of anything
The decision to choose ERP software to manage inventory and stocktaking is driven by the need have the right products in the right place at the right time and in the right quantity. To achieve this, organizations must be able to adjust their inventory responsively based on real-time sales data and maintain close control of inventory at every stage of the distribution cycle.
Real-time inventory data provides owners with an inclusive view of their business operations. Managers are able to review sales and inventory reports that are updated on a continuous basis, allowing them to improve and expedite their decision-making process. They can make informed choices when ordering products and materials, ensuring they have adequate inventory to meet projected customer demand, while staying vigilant about overstocking. An ERP solution can therefore help increase business agility, generate savings, increase sales, and improve customer service.
In addition to the core ERP software, these systems can include barcode or RFID devices that enable staff to scan and track items. Retailers can also equip themselves with printers to create custom barcodes and price tags. Sales floor associates working with these tools can ensure that inventory quantities are kept up to date and that prices are accurate.
We get it—time is money
Access to information right when you need it is the difference between productivity and wasted resources. ERP solutions that provide real-time data pave the way for more efficient and profitable businesses by providing managers with the timely information they need.