Expert advice
Is you CRM integrated with your ERP software?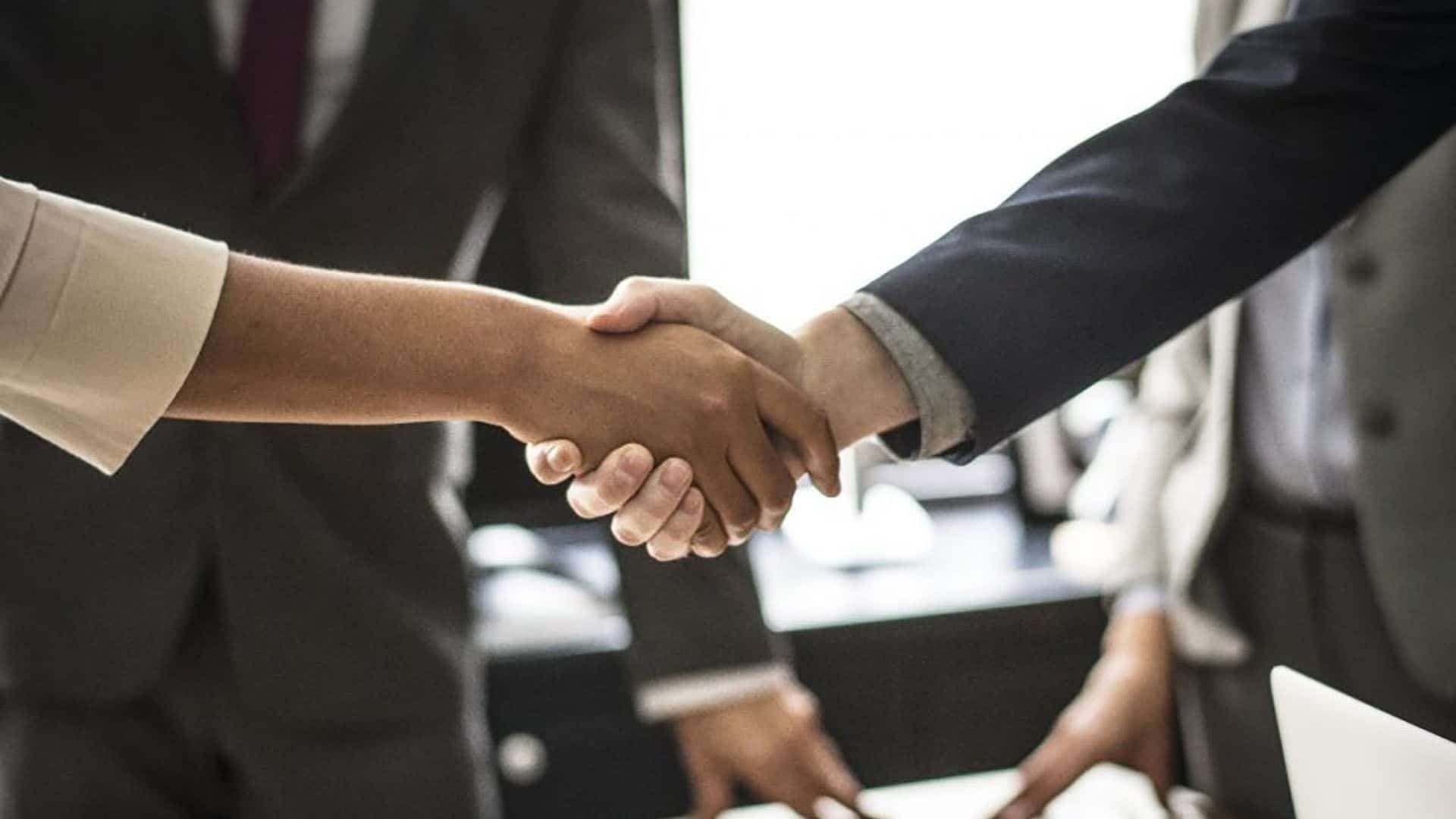 In an ideal world, ERP and CRM systems would play well together. ERP (Enterprise Resource Planning) systems automate processes that focus on customer identification and satisfaction. But because not all ERP and CRM systems are created equal, how well these products integrate depends on the characteristics of the products chosen and the underlying technology platforms they use.
First generation ERP software often lacked essential demand forecasting and customer management tools, so early CRM software was usually offered as a stand-alone application with a separate database.
Today, CRM software is no longer seen as a separate application that's tacked on to an ERP suite. ERP users now expect business solutions like the CRM to work seamlessly with the ERP system. This integration is especially critical for small and medium-sized businesses (SMBs), since it means a lighter IT workload and reduced onsite investment in system synchronization and new user training.
In recent years, SMB investment decisions seem to reflect a strong preference for connected and mobile solutions. Employees now own on average more than three mobile devices, and companies are increasingly supporting remote work.
The advantages of having a CRM solution connected to your ERP software
Identifying new potential customers is key to developing a business. However, converting potential customers into actual revenue-generating customers is the true driver of growth. Identifying and activating new customers is especially important to small and medium-sized businesses (SMBs). SMBs are typically in direct competition with large companies that leverage greater resources (people) and robust IT systems (ERP and CRM).
Effective management around prospective customers, contacts, leads, and accounts receivable is imperative if your business is to succeed. Knowing exactly what is happening at each stage of the sales cycle (marketing, quote, sale, delivery, and after-sales support) requires a standardized customer management system that the entire organization can use.
As a company expands, it becomes increasingly necessary to standardize systems and put operational processes in place. And failing to do so will limit business growth. A CRM system will track the customer journey, from the creation of the opportunity to its conclusion. The advantages of having a cloud ERP solution connected to your CRM are numerous:
1. Enterprise-wide access to real-time data
At any given time, your employees are interacting with customers. The sales representative is often the first point of contact. They document the sales process and then direct the customer to the warehouse or service department to manage the customer's order or service. Next, the finance service steps in, to manage the billing and accounting processes.
Using a CRM software that is connected to and integrated with your ERP solution, every department has access to the same (synchronized) data from a single system, in real time. Information-sharing fosters collaboration across the organization. As a result, customer satisfaction is enhanced because stakeholders have timely data to respond to customer requests.
2. Save time with enhanced quote and order management
With the right CRM software, you can easily create quotes and proposals, then simply convert them into orders within your integrated cloud ERP solution. This automated feature delivers significant time savings and convenience for employees and customers alike.
3. Consolidated information improves visibility and forecasting
Most sales teams have weekly and/or monthly meetings to review the status of leads and opportunities. When information is consolidated in a single CRM and ERP application, the time required to prepare for meetings is cut down considerably, as management now has an overview of the entire process.
Moreover, by having a single source for your business-critical information, you can analyze the customer lifecycle, improve efficiencies, and increase conversions.
Which CRM and ERP should you choose?
The key benefits of an integrated CRM and ERP system include improved productivity, smarter decision-making, increased profits and, most importantly, satisfied customers. So how do you choose the perfect CRM software for you and your business? You may want to consider a CRM that is an integral part of a modern cloud-based ERP solution.
One of the unique attributes of the Acumatica CRM solution is that it is fully integrated with the Acumatica platform. You don't have to process information in multiple locations. So, everyone has access to the same information, whether they are in marketing, sales, customer support, or finance.
The CRM is a valuable tool that delivers a team-driven approach to sales and service. The solution comprises a customer self-service portal and the CRM Add-in for Microsoft Outlook, which works with inbound and outbound email in Outlook, enabling users to:
Search existing prospects, contacts, and employees in the CRM;

Access an existing contact in one click;

Create new leads and contacts directly from the inbox;

Add opportunities and cases to existing contacts;

Record activity and attach email content to CRM.
While the advantages of integrated ERP and CRM software can help SMBs identify new leads and support growth, the cost of installing and maintaining these systems is often out of reach. But cloud computing is changing all that.
Cloud-hosted ERP and CRM solutions are a cost-effective way for SMBs to grow their business. Access to such systems requires a lower cash investment than for traditional licensed software.
Tips for a successful implementation
Achieving a smooth transition from traditional, disconnected CRM and ERP software to a single, modern, integrated solution comes down to one thing: communication.
Make sure you let your team know your plan to integrate your CRM and ERP systems—before you actually proceed. They'll appreciate the heads-up. It will also give them a chance to explore the benefits and come up with ideas around what they would like the integration to look like.
Leadership buy-in is another critical part of successful technology uptake. First you must clearly communicate that the executive team is on board with CRM and ERP integration, along with the many benefits associated with this decision. Then, the following steps will help make the implementation process a winning experience for your entire company:
1. Understand what your sales process will look like before you buy a CRM solution and before you proceed with the implementation
Your sales methodology will vary depending on the type of industry you are in, the customers you serve, and the products you offer. Define your sales process and tailor your CRM solution to fit your process. Make sure the solution you choose is customizable enough to give you the flexibility you need.
Our advice is for you to think about your business, not just as it is today, but as it will be in two, three or five years, and to make your decision based on the demographics and prospects you want to attract in the future.
2. Avoid a "Big Bang" implementation
Have your sales team start by entering small data into the system. Then show them a portion of the information they can extract from it. As they become more comfortable working with the system—inputting greater amounts of information—your sales team will realize how much data they can collect and how much knowledge they can gain about their clients.
3. Provide appropriate training and the opportunity to give feedback
You'll want to provide appropriate training, outlining to employees what they will gain from the new CRM and ERP system. Don't expect them to convert fully unless you give them the opportunity to offer feedback. Whenever something is new, it takes most people a little time to get on board. This is a collaborative effort among all teams, which will result in better information sharing, and a win-win for the whole organization.
Ready to make the switch?
Would you like to know more about the Acumatica cloud-based ERP? Connect with our team and start managing leads, improving conversions, measuring campaign performance, and more, from anywhere.