Expert advice
Postponing your decision to implement a new ERP system, really?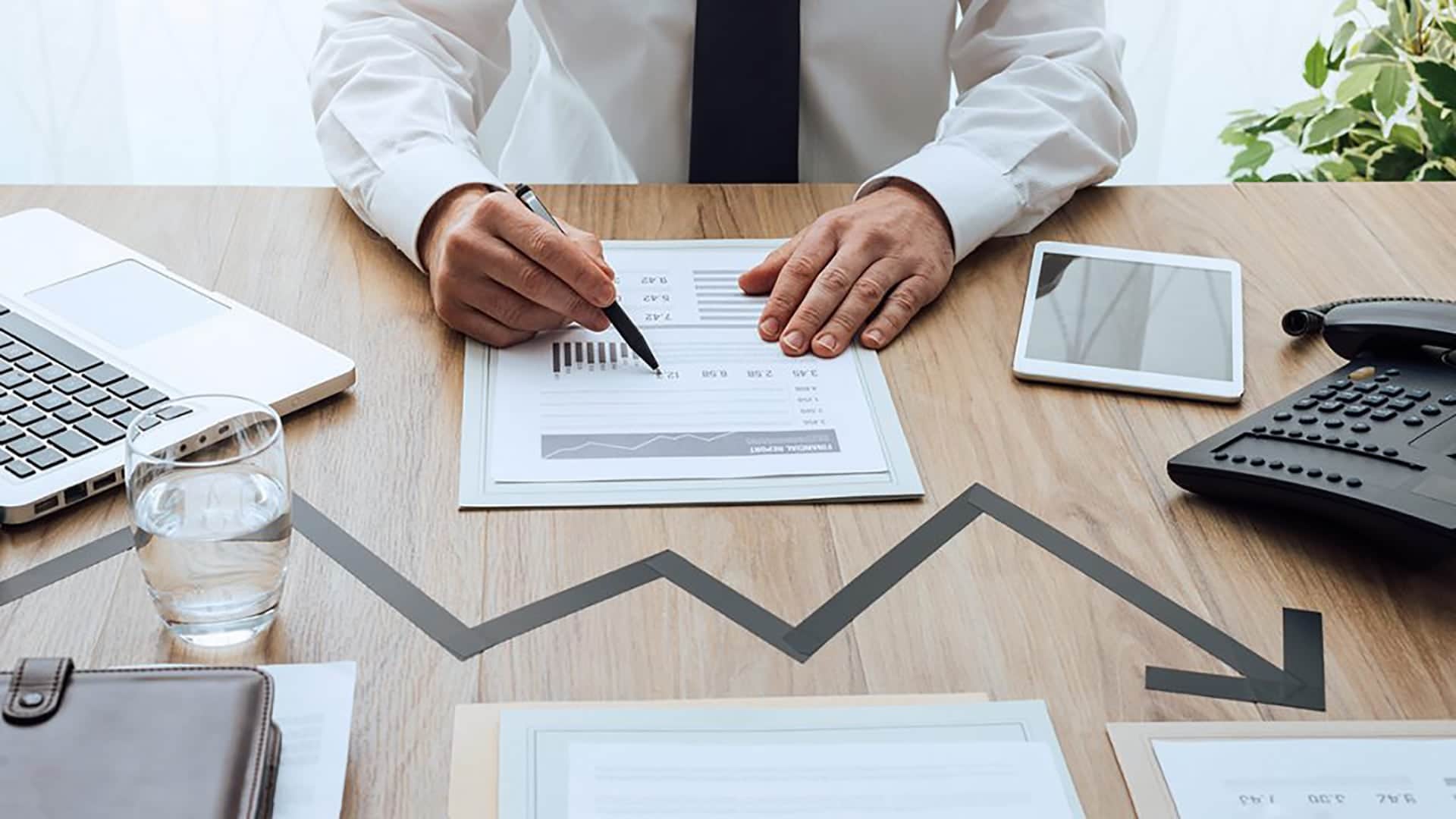 Small and medium-sized businesses (SMBs) that are considering introducing a new ERP system or replacing their existing system face a unique challenge. Their operations management can be as complex as that of larger companies: supply chain management, customer relations, overseas operations, and so on. It follows that in order to meet their intricate requirements, SMBs need an ERP system that performs the same advanced of functions as those used by large multinationals.
Too small for a big investment?
The glitch for SMBs is that although the range of features offered by large conventional ERP solution providers are usually suited to their needs, these costly solutions come at a price that by far exceeds their smaller budgets. Moreover, "traditional" ERP solutions are typically designed to be deployed and maintained in-house while SMBs generally do not have the IT resources (such as a team of technicians and IT infrastructure) to deploy, operate and maintain an ERP system internally. So, in order to fully implement the ERP system, SMBs then also face additional investments in computer equipment, network infrastructure and personnel. Ultimately, the scope of implementing a large ERP solution leads to costs that are well beyond the reach of most SMBs.
Too big for a more affordable system?
In terms of performance, many of the more affordable ERP solutions offer fewer functionalities, which means that they do not meet the requirements of the small and medium-sized business whose activities include distribution, retail, services, manufacturing or overseas business. These more affordable ERP solutions also lack the flexibility and scalability necessary to integrate new technologies that will evolve and grow with the business.
Are you sacrificing growth to preserve the status quo?
Far too many SMBs postpone the decision to implement a new ERP system because they consider their business too small to justify acquiring an ERP solution or replacing their current obsolete system. Some small and medium-sized enterprises simply want to avoid a significant short-term expenditure or an interruption of operations during the implementation. Other SMBs have always operated without an ERP and consider that they can continue to operate effectively using the same business practices. Finally, several companies believe that the internal challenges of implementing ERP software are far too demanding.
Most troubling among these examples, is the situation where companies naively trust (let's not mince words) that they can continue to manage their operations—and that their business can remain viable into the future—without ERP software. It is possible to draw two conclusions from this perspective: either these SMBs do not anticipate any growth in the years to come, or they simply do not know the extent to which their technological standstill is blocking their business growth.
The consequences on your operations… and your competitiveness
Not using ERP software can have potentially disastrous consequences: redundant or inaccurate data, disparate computer systems that can neither communicate with one another nor track business processes, unreliable data sharing, lack of internal collaboration, and many more.
As for those SMBs that already have an ERP system, many are relying on legacy systems that run on outdated technologies and they are reluctant to replace them. This failure to take action also comes with its share of consequences that will ultimately compromise their ability to remain competitive. Businesses that leverage the most current version of their ERP system consistently outperform those using older technology in areas like average days sales outstanding, complete and on-time delivery, adherence to internal timetables, inventory accuracy, percentage of financial report accuracy, timeliness of data availability, and customer satisfaction.
Cloud-based systems: affordable and feature-rich
Any SMB with eye toward growth needs to operate with an ERP software and cannot afford to keep using an obsolete system. The good news is that even the smaller budget can now access an ERP solution that offers advanced features and scalability. It's all about cloud computing. Cloud-based ERP systems offer feature-rich and flexible solutions that will evolve with the SMB. Because these solutions are web-based (and hosted by the service provider) and updates are typically included in the offer, choosing this option means SMBs get all the benefits of the latest technology and none of the expenses of acquiring additional hardware, maintaining an IT infrastructure, or hiring staff to support the software. Another significant advantage of cloud-based ERP systems is that they are generally simpler, faster to install and are accessible from anywhere, at any time, and on any device (laptop, desktop, tablet or smart phone).
So, are you still convinced that your decision can wait?