Expert advice
Your licence could stifle your growth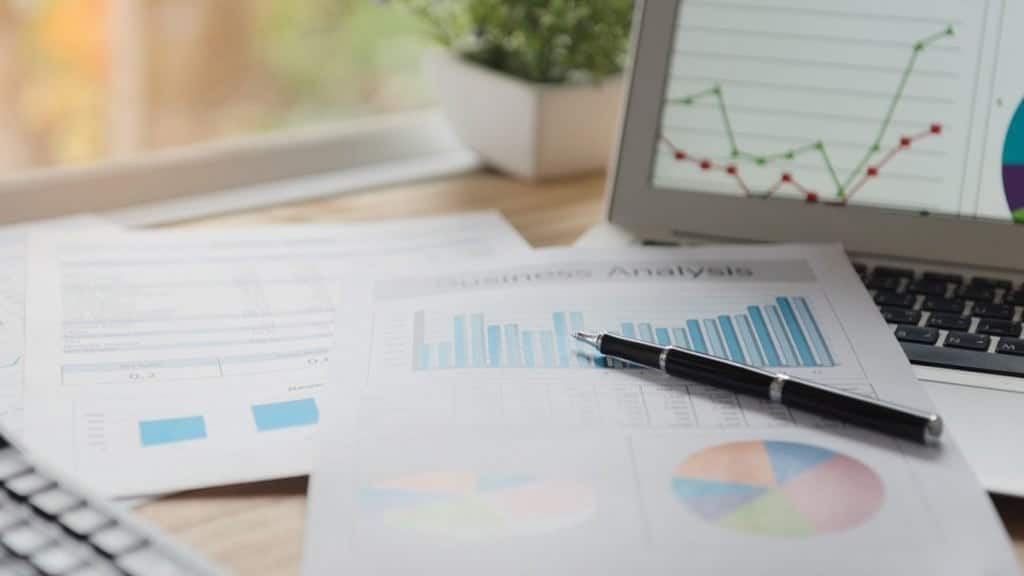 Cloud ERP software enables companies to access their business applications any time, anywhere. There are zero upfront costs for data servers and hardware. And there are few, if any, IT support services required, as enhancements and upgrades are in the hands of your service provider. The downside is that costs associated with cloud licences could slow down your growth.
Pricing based on your needs
The applications you want to use now (all applications are integrated and can be added at any time)

The type of license you choose (SaaS Subscription, Private Cloud Subscription or Private Perpetual License) with the option to change without penalty

Your projected level of consumption (based on the volume of your business transactions and storage)
As your consumption level rises and falls over time, you can adjust your resource and data storage levels up or down as required. Moreover, since you don't have to worry about paying for a per-user licence, employees can all access your cloud ERP solution at the same time, meaning they all have access to real-time data and can make decisions based on the same version of the truth.
Paying for resources used rather than per user has a significant impact on a company's ability to grow.
Boost your growth with Acumatica ERP
Companies from different sectors and with different business management needs have chosen our affordable, consumption-based pricing over our competitors' more restrictive licensing. Our customers can add users at any time—worry-free. They know that that no costly additional licenses are required, whether for occasional users, suppliers, or customers.
Here's what customers are saying about Acumatica ERP's modern pricing structure:
"Acumatica ERP was the most affordable high-value solution. It stood out as the top solution for its unlimited user licence and easy customization."
"The licensing structure with Acumatica is about resources and usage and not about the number of users we have. We are expanding into new markets with the confidence that Acumatica ERP can sustainably manage increased transactions and growth for many years to come."
"Competing providers expected us to pay per user, which was not affordable."
Become a successful business
Your business—and businesses in every sector—must grow to remain relevant and prosperous.
That growth is achievable with consumption-based cloud ERP pricing. Our commitment is to protect your business from questionable business practices. If your current cloud ERP licence is stifling your growth, turn to Acumatica ERP. We can support your growth at a fraction of the cost. Contact our experts today to talk about your business goals.