Testimonials
Groupe Germain Hôtels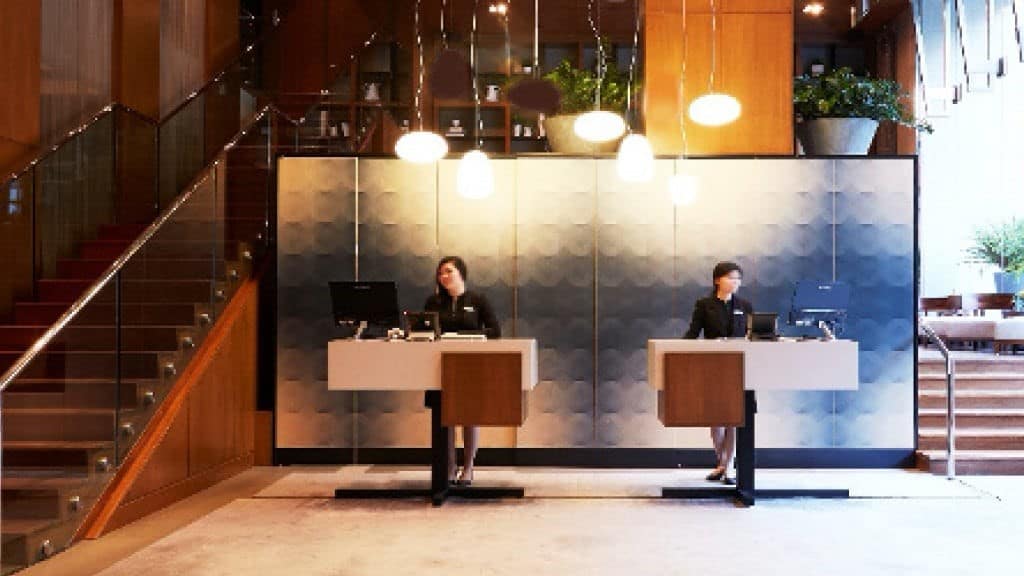 Founded in 1988, Groupe Germain Hotels is a family-owned Canadian company that operates Le Germain Hotels, Alt Hotels and Alt+ Hotels across Canada.
Since opening the very first location in 1988, the group's 1,250 employees have welcomed more than 5 million guests a year. The company is known for its philosophy of providing exceptional hospitality and for the unique style that sets its properties apart.
Challenges
Aiming to become the first independent hotelier to offer travelers a Canada-wide network, Groupe Germain Hôtels wanted to modernize its financial system to support its expansion strategy. Faced with accelerated growth and the centralization of the Finance Department, the Group aimed to reduce the time required to close its financial statements, integrate the financial data of its multiple business units, and gain technological agility.
Solution
Après une démarche de sélection méthodique, le choix s'est arrêté sur Acumatica ERP, une solution de gestion complètement intégrée conçue sur la plateforme d'Acumatica.
After analyzing several leading financial management software products on the market, Acumatica ERP emerged as the solution that was best suited Groupe Germain's requirements.
« We wanted to develop a partnership with an experienced supplier that we could trust. During our meetings with the entire ACCEO ERP team, we found that our cultures were compatible and that we had a common ground. » – Annie Landry, Vice-President Finance
Results
One year later... the Group has gained agility, reduced costs by automating repetitive tasks and benefits from real-time access to information. In addition, the company has not only been able to centralize accounts payable and accounts receivable functions for all of its locations, but has also been able to reduce its accounts payable closing time by 50%.
Is it time to replace your ERP software?
Tell us about your project. For our team, it is an opportunity to contribute to the success of a local company and to undertake a winning partnership.
Check out our other success stories or contact our ACCEO ERP team to learn more about the Acumatica platform.