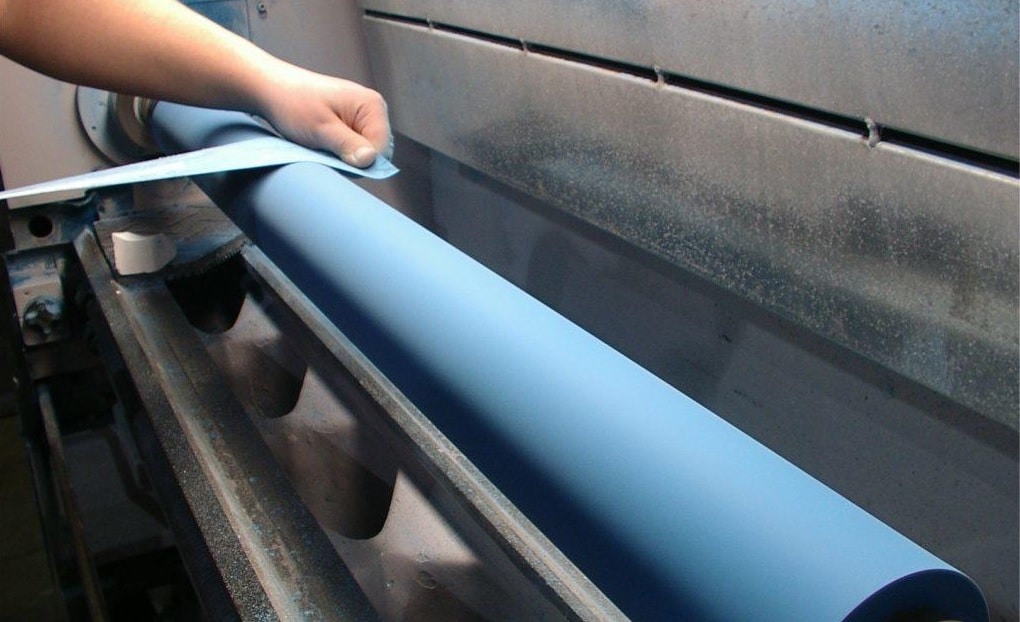 Since its foundation in 1990, Technorol has secured its reputation as a premier supplier specializing in consumables products for and graphic arts markets and industrial.
Over the last 30 years, Technorol has experienced sustained growth through various acquisitions which have enabled the company to diversify its offering, provide ever-increasing levels of service, offer technical support and training on products, and processes.
Challenges
Over the course of its expansion, Technorol had acquired multiple stand-alone systems to manage its operational and financial needs. This disconnected patchwork of systems left the company with no real-time access to inventory, making it difficult to track essential production materials. Additionally, complex financial management, accounting operations, and inter-company postings had become major sticking points in day-to-day operations and during closing periods. Their operations were being hindered by:
Complicated purchasing and inventory processes

Out-of-date inventory information

Failure to track purchase orders

Multiple manual operations on Excel files

Absence of financial tools to support inter-company operations

Repeated entry of the same data into different systems

Inability to obtain timely and accurate overview across all operations
Solution
As long-time satisfied users of the ACCEO Acomba and ACCEO Avantage software, Technorol chose to partner with the ACCEO ERP team for their transition to an integrated solution. ACCEO's analysts and implementation specialists ensured that every phase of the transition proceeded as scheduled. Concurrently, the data migration process was carried out precisely and was completed quickly and seamlessly. Upon completion of the migration to the Acumatica ERP, Technorol's operations had successfully upgraded to a lead-edge comprehensive business management system that offered:
Cloud-based solution

Fully integrated system

Advanced financial management capabilities (multi-company, automated entries, reinvoicing)

Cross-divisional transaction tracking

Enhanced business intelligence tools

Proven business analytics with data drill-down capabilities

Full-featured dashboard available from anywhere
"We can perform our financial operations faster, which saves us time and increases our productivity. We have reduced our month-end and year-end processing time by 50%. Additionally, we have cut down our inventory management time from two weeks to one day." – Mélynda Couture, Finance Manager, Technorol
"Our previous software systems were not designed as an ERP solution. Upgrading to the Acumatica Cloud ERP has supported our business continuity and growth. We are more agile now that we have real-time visibility across the entire business." – Stéphane Fortin, President, Technorol
Results
Since transitioning to the Acumatica cloud-based ERP, Technorol has been leveraging the dashboard to make fast and informed business decisions from anywhere. Managing multiple companies from a single integrated platform has made them gain efficiencies. In addition, inventory information is current and accurate, and data entry time is now cut down. On a more basic but impactful level, every Techonorol division has gained daily efficiencies using one centralized customer data for mailing holiday cards, pricing lists, promotional information, and more.
Is it time to replace your ERP software?
Tell us about your project. For our team, it is an opportunity to contribute to the success of a local company and to undertake a winning partnership.
Contact our ACCEO ERP team to learn more about the Acumatica platform.