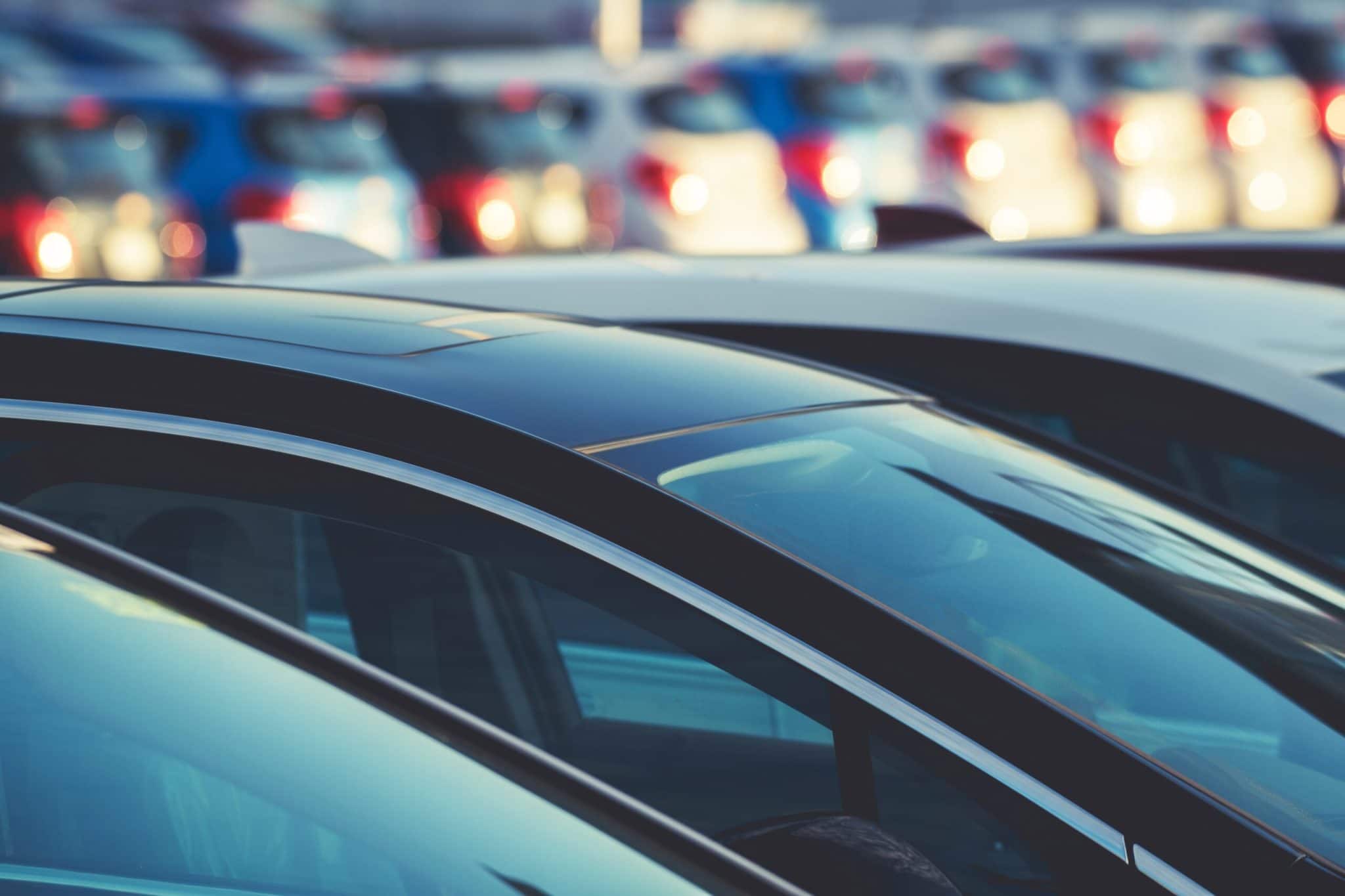 The Corporation des concessionnaires d'automobiles du Québec (CCAQ) is a non-profit organization that brings together more than 890 Quebec automobile dealers holding a manufacturer's franchise to sell new vehicles (light vehicles and heavy trucks). CCAQ membership currently represents 98% of Quebec dealerships.
The CCAQ has a mission to assert the rights and defend the interests of its members. At the same time, the corporation is focused on issues around customer service, public safety, and consumer needs.
The CCAQ also manages a number of subsidiaries, namely the CarrXpert auto body service centres, the Groupe SST des Concessionnaires automobiles du Québec prevention mutual, and the Ultra - Gestion de crédit et Pré-emploi company.
Since its founding in 1945, the CCAQ has worked consistently to address the diverse needs of its membership. The CCAQ's reputation is well established in the Quebec automotive industry and widely recognized for its forward-thinking approach.
Challenges
In essence, the CCAQ was facing one overarching challenge—their current ACCEO Acomba accounting solution was no longer meeting their business requirements.
Steady growth and an expanded service offering had led the CCAQ to seek out a solution that would improve administrative processes, allowing for increased productivity across the organization.
To gain efficiency in their financial processes, the organization needed to modernize their financial system and acquire an integrated system that delivered industry-focused business functionality, including these key features:
Advanced financial structure (multicompany management)

Automated no value added tasks

Synchronized sales and financial data to eliminate redundant data entry
Solution
After evaluating several financial management software packages currently on the market, these are the key considerations that established ACCEO and the Acumatica ERP platform as the top solution:
Cloud-based Acumatica ERP offers a mobile app and can scale with the business as it continues to grow

Centralized multicompany management delivered through a powerful and versatile financial management suite

Unlimited users at no additional charge

Reduced paper usage with the Acumatica ERP purchase invoice approval and disbursement authorization module
Results
With the Acumatica ERP solution, the CCAQ has now acquired the tools and agility to support its continued growth:
Increased visibility over financial data

Swift customer response using readily available insights

Accelerated month-end and year-end closing process

Secure purchase invoice approval processes integrated within Acumatica

Streamlined intercompany operations

Individual purchase invoice integration
« One year later, we are very satisfied with the return on investment delivered by the Acumatica ERP solution (time savings, cost reductions, and enhanced control). » - Stéphane Lirette CPA, CA - Vice President Finance, CCAQ
Is it time to replace your ERP software?
Tell us about your project. Read our other success stories and contact our team to learn more about the Acumatica platform for growing Canadian businesses.