What is the cloud? Cloud computing is currently a widely-hyped technology, but do you really know how your business can benefit from cloud-hosted applications?
Read our background paper, which will help you make informed IT decisions. It explains everything you need to know about cloud computing.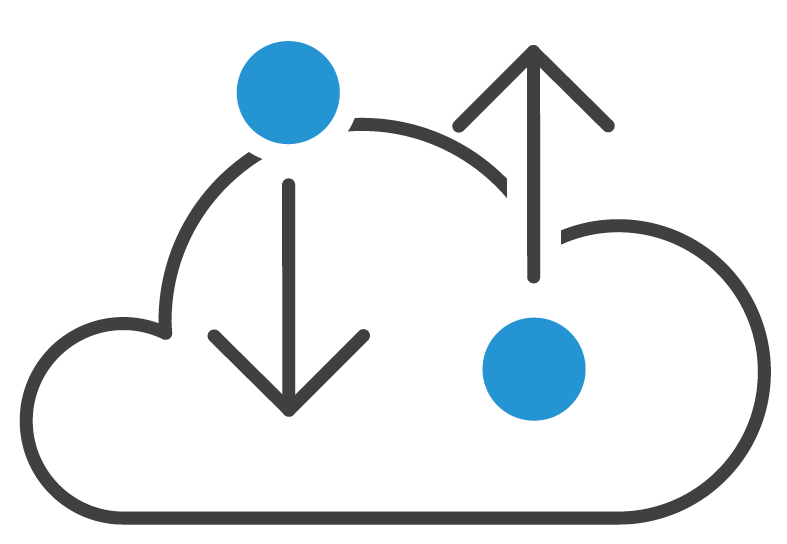 Fill in the form below to download the « What is the cloud? » guide now:
8 benefits of a cloud ERP solution
In "8 benefits of a cloud ERP solution," we discuss the many benefits of using a cloud management solution.
Download this guide
How to find out which ERP best fits your needs
While it may be true that ERP systems have similarities, the devil is really in the details. The differences are what makes the system appropriate, usable, and beneficial to your organization and its specific needs. In this guide, we explain how to decide which ERP system best fits your company.
Download this document
ERP Project Justification: ROI
Your business needs are unique, so there is no "generic" ROI analysis that will reveal which solution is best for you.
Download this guide