Expert advice
3 ways to increase your profits with an ERP system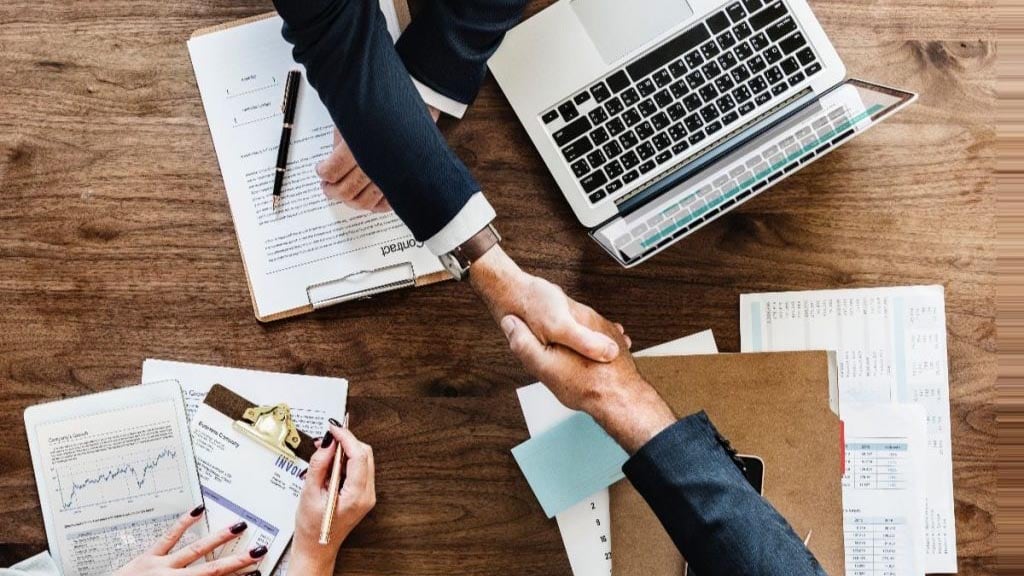 You have a good idea of the costs associated with setting up enterprise resource planning (ERP) software at your company. But you've been wondering if it's worth the cost. After all, the system should be a springboard for your business, not a financial burden. But whether it's through improving your annual sales or reducing your operating costs, a management solution will definitely contribute to improving your bottom line. Not convinced? Here are three excellent reasons to implement an ERP system now at your SMB.
1- A good opportunity to rethink your processes
There's more than one way to increase your profitability. As explained by the Business Development Bank of Canada (BDC) in this post, you can reduce your costs, raise your prices, or eliminate unprofitable products or customers. Before making a decision, however, you need to seriously evaluate every possible option. That's where an effective ERP comes in. Giving you a 360-degree view of your operations, an ERP solution can help you make the best possible decision for your company.
After analyzing various financial data from your company, you may come to the conclusion that a particular product is too costly to produce when it only generates a few sales or that one of your customers never pays you on time. In short, implementing a management solution is a unique opportunity to rethink all your processes. The improved efficiency will no doubt have a positive impact on your profitability.
2- Improve your cash flow
The ERP's financial management module facilitates the management of your customer accounts. In particular, it allows you to reduce the average amount of time you have to wait to receive payments. You'll definitely appreciate this function if you receive late cheques month after month. After all, late payments reduce your manoeuvrability.
With better financial management, you can improve your cash flow and strengthen your financial flexibility. Your entire organization will benefit. For example, your SMB could decide to reduce its debt. You'll pay less interest, while increasing your profits. With a bigger bank account, your company can finally acquire its infamous competitor and become the leader in its field, if it isn't already. And that's just one example among many that illustrates the potential benefits of this kind of system.
3- Open a new location to boost sales
Management software isn't just for acquiring other companies. It can also help your SMB grow its sales organically. Basically, an ERP solution allows for the optimal budgeting of all your business projects.
For instance, you could decide to open a new location to stimulate sales. Depending on your activity sector and needs, you could open a new hotel, another restaurant, or a high-tech distribution centre that would be envied by your competition. No matter what project you have in mind, a management solution will be your best ally to help you expand geographically.
If you install a cloud-based ERP system, collaboration between your various teams will be optimized, even when they're thousands of miles apart. Once saved in the cloud, your data can be used anywhere, at any time, by any authorized user. Your employees stationed at your new location will have access to the same information as those working at head office. What's more, you won't need to invest additional sums in costly computer servers. Yet another opportunity to reap the benefits of economies of scale!
Long-term benefits
With a life cycle of anywhere from seven to 10 years, and possibly even longer in the case of a cloud-based solution, an ERP system represents an excellent long-term investment. Its advantages, as you can see, are many. It can help increase your revenue and reduce your operating expenses, and it can become an invaluable ally when opening new locations. But did you know that management software can do even more for your business? Download our free guide, "How an ERP can help your SMB be more profitable", to learn about its other financial benefits.