Acumatica Cloud ERP
How to optimize your field service teams?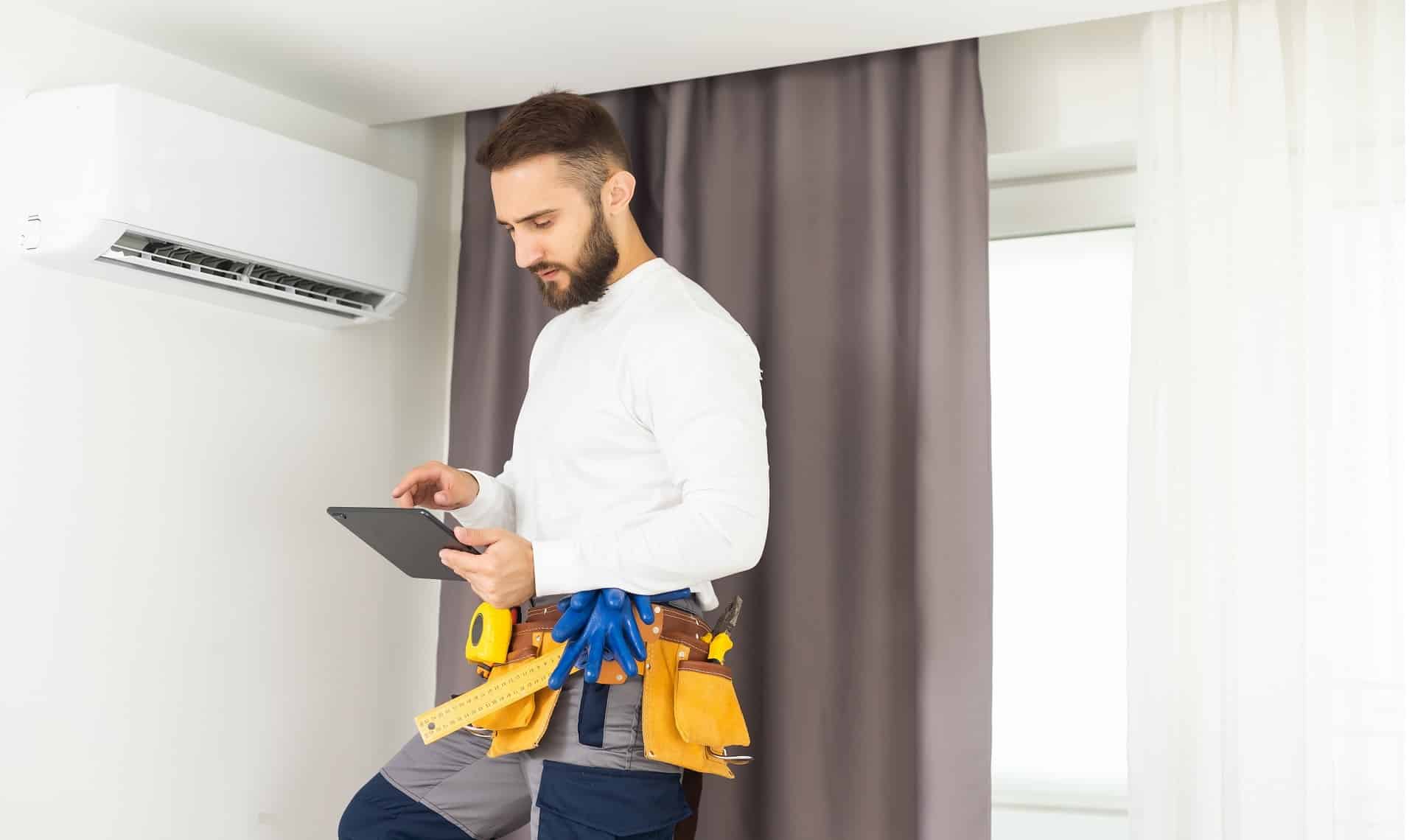 Optimize field service teams and increase efficiency with technology
Now more than ever, your field service delivery model must be built around efficiency, agility, and security. And managing a field service business requires everything, and everyone, to be connected.
Maximize your efficiency to help reduce costs, increase productivity, and deliver an exceptional field service experience.
Acumatica provides the best management solution to help businesses become more resilient to digital challenges.
Across operations, Acumatica works to streamline dispatching, reduce response time, and minimize costs. Linking information from all areas of your business, the software solution provides a 360-degree view and real-time, seamless integration between the CRM, sales, inventory, purchasing, accounting, project accounting, and financial reporting.
Features include contract management, scheduling, and a comprehensive mobile application for service-based and construction companies, as well as wholesale distributors. Acumatica tools also support delivery and installation processes for manufacturers and remote service operations.
Key features and benefits of the Acumatica field service module
Quick assignments : Identify customer needs in no time and access their information, product history, and necessary resources to perform the service.
Resource planning : Schedule technician tasks by workload, location, skills, or certification.
Track resources : Track your teams' locations and assign tasks to the best available field service practitioners.
Track routes and crews on maps : View the projected route for each technician. View real-time GPS location to track crews on the road.
Inventory management : Providing field services typically involves holding the requisite tools and parts in multiple vehicles and warehouses. With Acumatica, you can manage and monitor those costs and locations.
Manage service contracts and renewals : Manage sales and service contracts, maintenance repairs, and recurring maintenance scenarios.
Equipment maintenance management : Maintain the histories of equipment or machinery installed at customer sites and know how many spare parts you have in stock.
Warranty management : Develop warranty offers for your customers, outlining the parts that are under warranty to avoid mix-ups, loading errors or disputes.
Mobile services : Keep your field teams connected from any browser-enabled device or using a mobile application.
Dashboards and BI : Create custom dashboards effortlessly and turn raw data into actionable visual presentations to track progress and trends as they unfold.
Get real-time visibility of your activities across all operations
Acumatica field service technician management software provides a comprehensive set of features for your field operations. Streamline processes to reduce response times and costs. These key drivers can lead to increased revenue and customer satisfaction and give you a competitive advantage.
Field service technician management is integrated with the entire suite of Acumatica solutions.
Accelerate the pace of your business
Boost business performance and make informed decisions using automated processes, real-time data collection, and financial analysis and forecasting.
The software scales as your business grows, so there are no fees per user.
Acumatica has the adaptability and efficiency to ensure business continuity for small and medium-sized businesses as they continue to evolve.
Access your data anywhere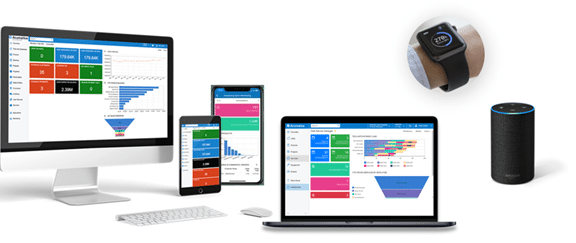 Postponing your decision to implement a new ERP system, really?
What it means for your operations … and your competitiveness
The consequences of not using ERP software can be potentially disastrous: redundant or inaccurate data, disparate IT systems that do not connect or track business processes, ineffective data sharing, low internal collaboration, and A
100% ERP cloud solution to manage your business wherever and whenever you want. See an overview of Acumatica Cloud ERPmore.
Need advice for your next steps? Contact us today.