Expert advice
Why use an ERP solution rather than a spreadsheet for inventory management?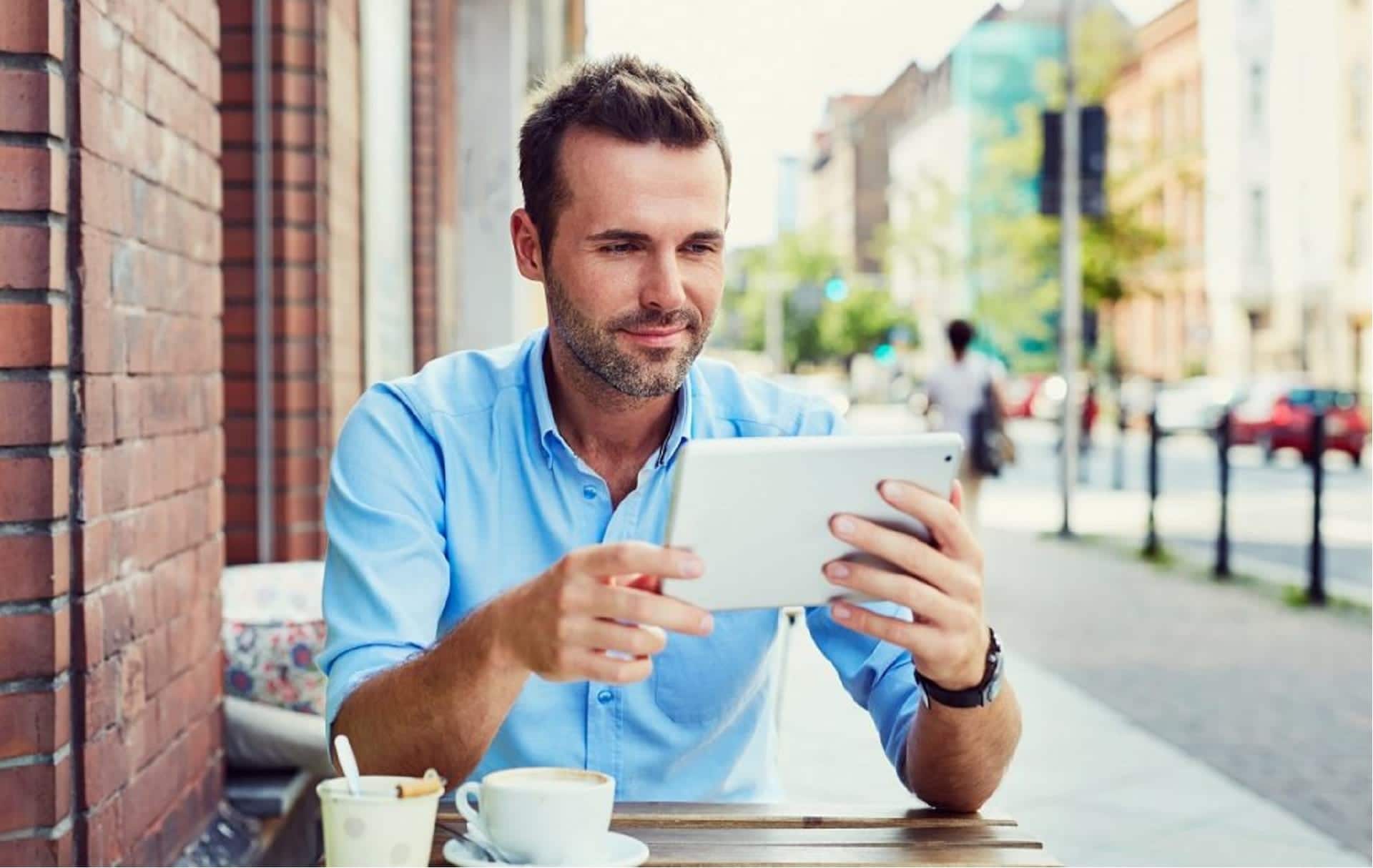 Many small- and medium-sized businesses still use spreadsheet software such as Excel for inventory management. Maybe your SMB does too. But does your spreadsheet meet all your needs? If it seems like your spreadsheet can't keep up, maybe it's time to turn to another solution, like enterprise resource planning (ERP) software. When it comes to inventory management, this system has a leg up on spreadsheets. Here are three good reasons to make the switch.
1- Easier decision-making
Along with having to run all over the place to get information from the different parties, employees who work with spreadsheets face other challenges. They have to enter, verify and format all the accounting data in the hope of making the best possible decision, albeit at the eleventh hour! With management software, your employees would have access to automated and customized reports to help them make better decisions. Since all the information from the various departments would be centralized, they could quickly determine how much to order for each of your products and the best time to do so. That way, you would avoid headaches such as costly inventory shortages. All decisions regarding inventory should also be assessed from a financial point of view. Another advantage of ERP software is the ability to integrate inventory accounting directly into the balance sheet. Unlike a basic spreadsheet, all ERP modules talk to each other, so any inventory decisions will automatically show up in your accounting. Your balance sheet will be adjusted as soon as the items are digitally scanned by the employee in charge of receiving goods.
2- Better customer service
Customers love accurate answers based on information that is continuously updated. With a spreadsheet, however, your customer service agents may not have the latest information at their fingertips. They have to wait for someone at the warehouse to update the spreadsheet, which can cause an unintended delay in responding to their callers. With management software, all employees who work with inventory, whether at headquarters or at a warehouse, have instant access to the most reliable data, which they can then easily pass on to customers. This kind of increased efficiency in your daily operations is sure to improve your delivery processing. With automated purchase orders and an easier way to create shipping orders, your teams will be able to complete their tasks faster. Deliveries will be shipped quicker, and you will finally see the increased sales that you had hoped for.
3- A streamlined interface for your employees
A spreadsheet interface isn't advanced enough for optimum inventory management. All those columns and rows on spreadsheets makes it harder for your employees to do their work. They have to get creative to extract the right data to make a decision. Using countless filters, creating complex pivot tables, and hiding certain fields are just some of the manual tasks that employees must master when using a spreadsheet. But with ERP software, the data entry process is intuitive and therefore requires less time. Some processes can be automated, simplifying the task for your employees. The software can, for instance, email an employee to notify them of a likely inventory shortage for a specific item.
Get an ERP solution today for your inventory management
Unlike spreadsheets and other basic tools, an ERP solution lets you see your inventory in real time. Even if your company has multiple warehouses, you'll have an accurate picture of the current situation, boosting your productivity. And by spending less time managing your inventory, you can focus on your real priorities. For SMBs looking to strengthen their supply chain, management software is the ideal solution. And ACCEO ERP can help. Want to learn more? Download this free guide today: "8 reasons to use an ERP solution rather than a spreadsheet for inventory management."