Testimonials
The Groupe Blanchette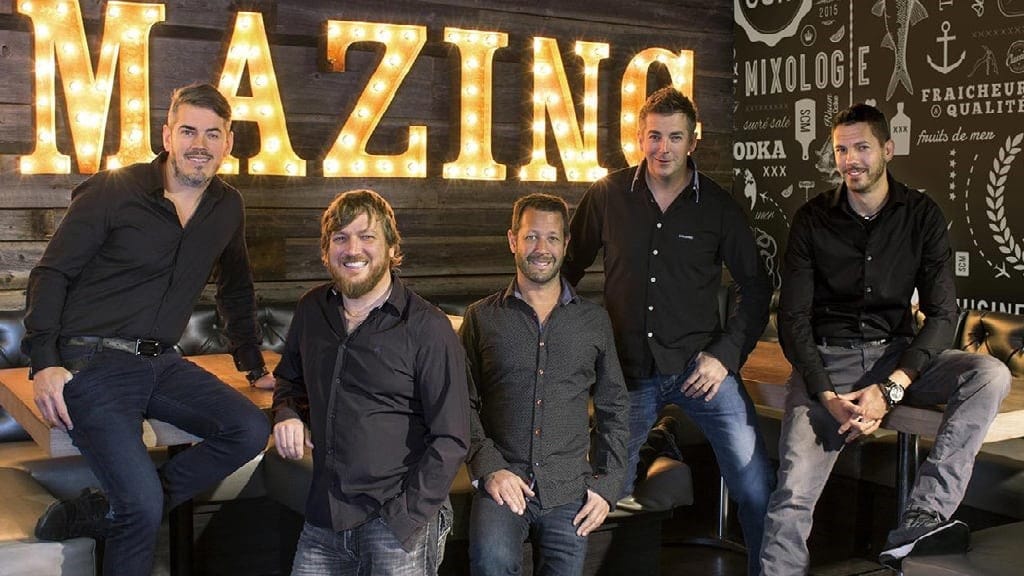 The Groupe Blanchette—Master Franchisor is a leading franchise broker in Quebec, making its mark with innovative restaurant and entertainment concepts. Since its foundation, Groupe Blanchette has established, developed, and now operates some sixty locations. The company boasts a comprehensive portfolio featuring about ten brands, with distinctive franchise concepts (SHAKER Kitchen & Mixology, TARTAR Station, Frit's Burgers & Poutines, Mexicano's) and licences (Little Frog and Vaposhop). To advance its commitment to innovation, Groupe Blanchette was focused on updating its financial system. Their vision to continue to develop new franchises steered them toward an integrated management solution that would support their future expansion.
Challenges
To sustain innovation and business growth, Groupe Blanchette needed to modernize its financial system to:
Improve operation traceability and data quality

Gain flexibility for remote collaboration and data accessibility

Reduce security risks with tighter management of roles and access rights by user group

Better monitor all of its activities and control the authenticity of the data

Facilitate bidirectional integration with complementary applications, such as the Microsoft suite
Solutions
After evaluating several leading financial management software products on the market, ACCEO and the Acumatica platform
emerged as the top-ranking partner that provided:
A robust and flexible financial management suite offering complete integration of operations and the management of a single chart of accounts

Advanced reports and dashboards to meet financial analysis needs

ACCEO's expertise in supporting and implementing solutions

Modern, 100% cloud-based technology for rapid start-up and optimization of organizational efficiency
Results
A year later, the company also benefits daily from the implementation of the Acumatica platform:
Improved operational performance through the implementation of a single chart of accounts: consistency of data, better visibility on all financial activities between the different entities and accelerated financial analyses

Information accessible to all based on their role, in a distributed workforce and multiple entities: access to the right information at the right time to make the best business decisions

Reduced operating costs by automating non-value-added tasks: simplified integration with third-party software, reduction of year-end process to 80%, elimination of most paper checks

Accelerated digital transformation: mobile supplier payment approval, ERP integrated document management
« The ACCEO team's ongoing expert guidance and methodological approach allowed us to implement the project on time and on budget, even within the confines of remote work. One year on, we are very satisfied with the return on our investment in the Acumatica solution (time saving, cost reduction, control systems). The solution has eliminated most of the inherent issues in our old accounting software. » – Hubert Lelievre, CFO, Groupe Blanchette – Master Franchisor
Is it time to replace your ERP software?
Tell us about your project. For our team, it is an opportunity to contribute to the success of a local company and to undertake a winning partnership.
Contact our ACCEO ERP team to learn more about the Acumatica platform.