Expert advice
7 myths about cloud-based ERP systems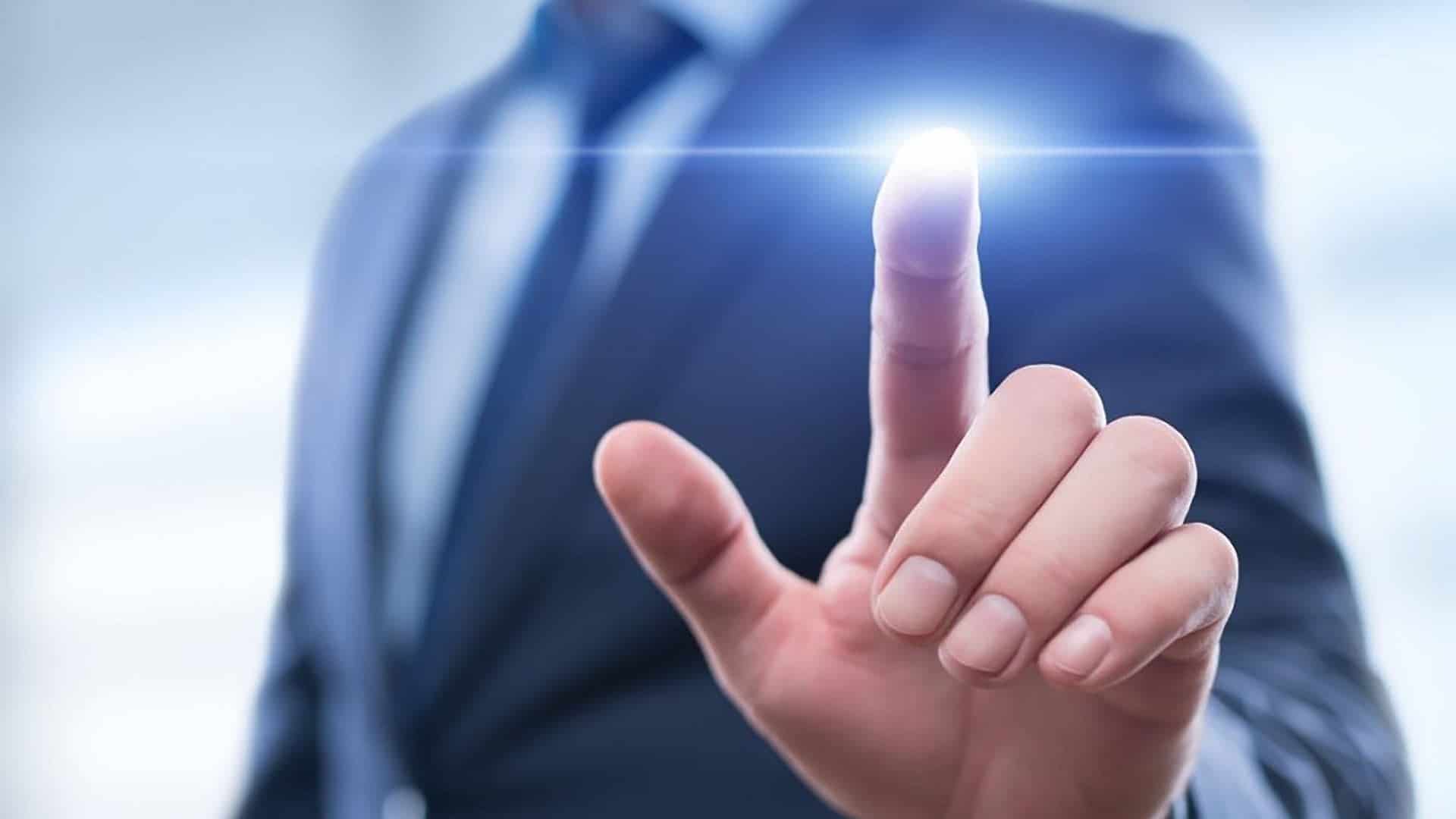 As a distributor, you are in constantly looking for new ways to boost profits while securing your market share growth. In order to succeed, you are looking for business efficiency and agility, and real-time information. While this wish list has been the same for decades, two influential disruptions have since changed the business environment. The internet has completely altered the way we interact and has transformed our business methods. Moreover, the marked evolution of ERP solutions has made integrated business applications essential.
How can distributors capitalize on these disruptions? By replacing their outdated ERP systems – a factor that is holding back over 2 million businesses – with a customized, modern, and flexible platform. Cloud-based ERP solutions offer distributors many advantages and improve growth. If you are still reluctant to that change, a few myths about cloud ERP are overturned here.
Myth 1
My old software suits me fine. The role of a distributor has not changed all that much.
Reality: Instead of using traditional distribution channels, manufacturers can go directly to retailers and consumers online. So the role and value of the distributor have evolved considerably. Consequently, providing quality customer service is now that much the more important. Cloud-based ERP offers web-based customer relationship management applications that allow you to offer superior customer service.
Myth 2
I know my customers and what they want. I also know my products and how to manage them.
Reality: It is crucial to track changes in consumer demand and respond swiftly and consistently. You have to know your customers to impress them. And that requires real-time access to business-critical information. An ERP solution lets you anticipate changing customer demand and positions you to provide a timely response.
What is more, by managing your products with a cloud-based ERP solution, you can track sales in real time, product engineering changes, service requests, and warranty issues. The less time you have to spend on these tasks, the more time you can spend focusing on your customers.
Myth 3
Our team collaborates. We work well together and have all the information we need.
Reality: Employees are busier than ever. Customer orders are larger and so is the volume of information and records to keep. Because of this, data sharing from a single source is invaluable. An ERP solution can help engage your customers, automate processes, and monitor every aspect of your operations. Communications are streamlined allowing you to focus on your business's success.
Myth 4
Transitioning to a cloud ERP will take a lot of time and energy which I should be using to grow my business.
Reality: Making critical decisions based on old data and legacy software is like driving a business forward while looking in the rear-view mirror. In truth, as your business grows, entering data and synchronizing your systems will consume even more of your time. Contrary to older systems, the modern ERP offers speed and adaptability, with extensive and scalable development applications that can be installed as your business evolves.
Myth 5
I'm OK with my current reports and feel that they work just fine for me.
Reality: Inaccurate or outdated information impacts efficiency. You need to know your exact inventory to make informed decision and optimize your product offer. Cloud-based ERP provides measurably better-than-OK information (which is often several days old). A modern ERP will produce detailed information and dashboards to alert owners of any problems in real time. The information is delivered in clear and concise formats, so you don't have to make decisions based on large amounts of raw data.
Myth 6
I'm a distributor; I don't need a website to sell my products.
Reality: While this can be true, having a website with self-service portals can go a long way toward creating customer loyalty. These web tools allow customers to browse through all the relevant information and perform account-related operations online. Moreover, by providing anytime access to a knowledge base and document sharing, you can reduce the number of customer support related questions. Providing clients with better access to information enables you to work and communicate more efficiently.
Myth 7
Investing in a new system is too expensive.
Reality: Doing nothing will still cost you money. Legacy systems require annual licensing fees, maintenance, and substantial IT staff expenses. By comparison, the cost to implement modern ERP systems has been driven down significantly by the availability of cloud and software as a service.
With today's cloud licensing fee model, the total cost of ownership is comparable to legacy software. In fact, moving to a cloud ERP can reduce support staff costs by 55% and cloud solutions deliver 2,1 times the ROI of on-premises software1.
Here's the takeaway: a cloud ERP system is essential to maintain a dynamic distribution business. ERPs can grow sales, drive customer service, improve management, streamline operations, and much more. Distributors who invest in their business with better technology increase their chances of long-term success.