Expert advice
ERP implementation: success or failure?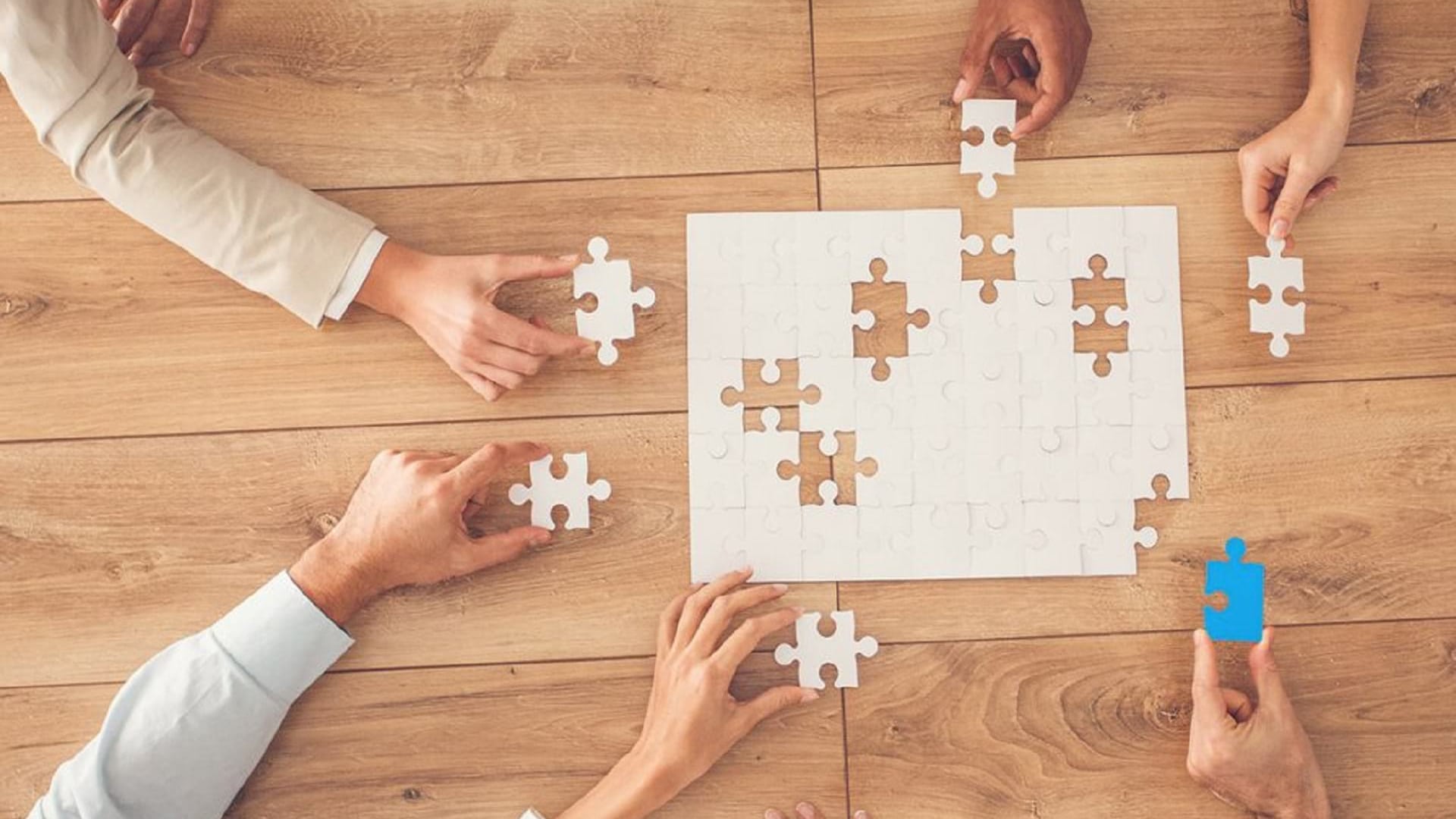 Companies that are looking to boost their growth and stay competitive in today's market, have an unavoidable choice to make about acquiring an ERP system or upgrading their aging system. For these companies, having a real understanding about the life cycle of the software implementation is as important as the choice of the software itself.
What is typically called the "life cycle" actually refers to the combined group of phases that comprise an ERP implementation. Although the time required to implement a new ERP system varies from one company to another, when it comes to the implementation phases themselves, they are practically set in stone. In fact, whether your implementation process spans a few months.
The main phases of an ERP implementation life cycle
Planning and organization: This preliminary phase is technically not included in the time allocated to the system implementation, because it takes place before any real expenditure or action has occurred. Nevertheless, a company that is ready to move forward with the project, can begin to assemble a team and develop a workable plan in a few weeks. Typically, this phase can take up to 6 months, and sometimes longer.
System selection: Choosing the ERP technology and the system software can be a complex task, given their prominent role in the project and the wide range of options on the market. The selection phase usually lasts anywhere from 3 to 6 months, from the definition of requirements, market prospecting, short-listing potential choices, receiving proposals and holding demonstrations, to final selection and negotiations.
Installation: Lead times ranging from several days to several weeks are a consideration for the delivery of hardware and software, the installation of infrastructure components and the installation of the software itself. There is minimal to no lead time involved in the installation of a cloud ERP system.
Data conversion and loading: Once the ERP software is properly installed, the data must be entered or moved to the database of the new system. This includes customer records, vendor and product master records, bills of material, general ledger chart of accounts, and more. Just prior to going live, transactional activity is migrated to the new software. While this phase does require time and effort, it does not add significantly to the implementation timeline.
User training and procedure development: This is undoubtedly the most important phase of the project. Indeed, developing procedures and training users will likely take up most of your time. This phase calls for users to be available and requires some effort on their part, since training employees are also expected to keep up with their regular workload. How long this phase lasts will depend on the size and complexity of the ERP software being implemented (number of modules or functional areas involved, number of users, difference between new and existing procedures, etc.) and on how much time new users can spend on training every week.
Testing and validation: IT resources will be working with new users during this phase, to compare and examine both basic records and transactional data to verify that the data is exact and ensure that the new ERP software is working as expected. Testing and validation takes place over an extended period of time. Each functional area loads data and starts processing (test) transactions by the users during training and procedure development. The testing and validation phase will not extend the life cycle timeline in any significant way, but it must be considered in the training and procedure development process.
Launch of the new system: The launch of your new ERP can be done instantaneously ("big bang" approach), step-by-step, or by parallel operation. In this last approach, the old ERP system is kept in operation alongside the new system for a set period of time (typically two accounting periods).
Follow-up and conclusion of the project: After the new ERP system is fully operational and the old system is deactivated, the implementation is not yet completed. Users and IT support should continue to monitor the new software to ensure that it is working optimally. To capitalize on the features and benefits that new ERP software has to offer, users should be provided with ongoing training.
The significant consequences of failure
ERP implementation failures at large corporations often grab the headlines because these failings can cause serious operational problems: inability to ship products, unanticipated shortages, issues processing orders, etc. This may lead people to believe that ERP implementation failures are commonplace. In fact, quite the opposite is true. These failures are exceptionally rare but their impact can be devastating for the businesses concerned.
What happens much more frequently is that companies fail to attain all the benefits expected from an ERP system software. ERP technology is not a magical solution whose mere implementation will automatically reduce inventory, improve customer service or bring order to organizational chaos. To produce a positive impact on company performance, ERP technology requires the backing of a competent team and well-defined processes—and these elements must be planned during the life cycle of the implementation.
So why do some implementations fail?
The answer is simple: no preparation and no teamwork. ERP implementations do not fail when leadership, a project team, proper planning, and strong communication come together. When any one of these components is inadequate or missing, the result can be failure. Unquestionably, you must choose the right ERP software for your industry and your specific needs, but this is not usually an issue, as most organizations tend to be quite careful in choosing their system.
ERP implementations must be planned and managed just like any other project. They need a dedicated and multidisciplinary team, with strong leadership to organize and manage each phase of the implementation life cycle. In addition, it is important to get an executive "champion" on board who sees the business growth and development potential around the implementation of a new ERP system. The executive champion will share this vision with the rest of the company and inspire all the stakeholders, so that every level of the organization understands the importance of the initiative.
In short, with sufficient knowledge of the life cycle, detailed and realistic planning, and the right team in place, your ERP implementation will be a success across the board!