Expert advice
8 signs that you have hit the limits of your Acomba or Avantage software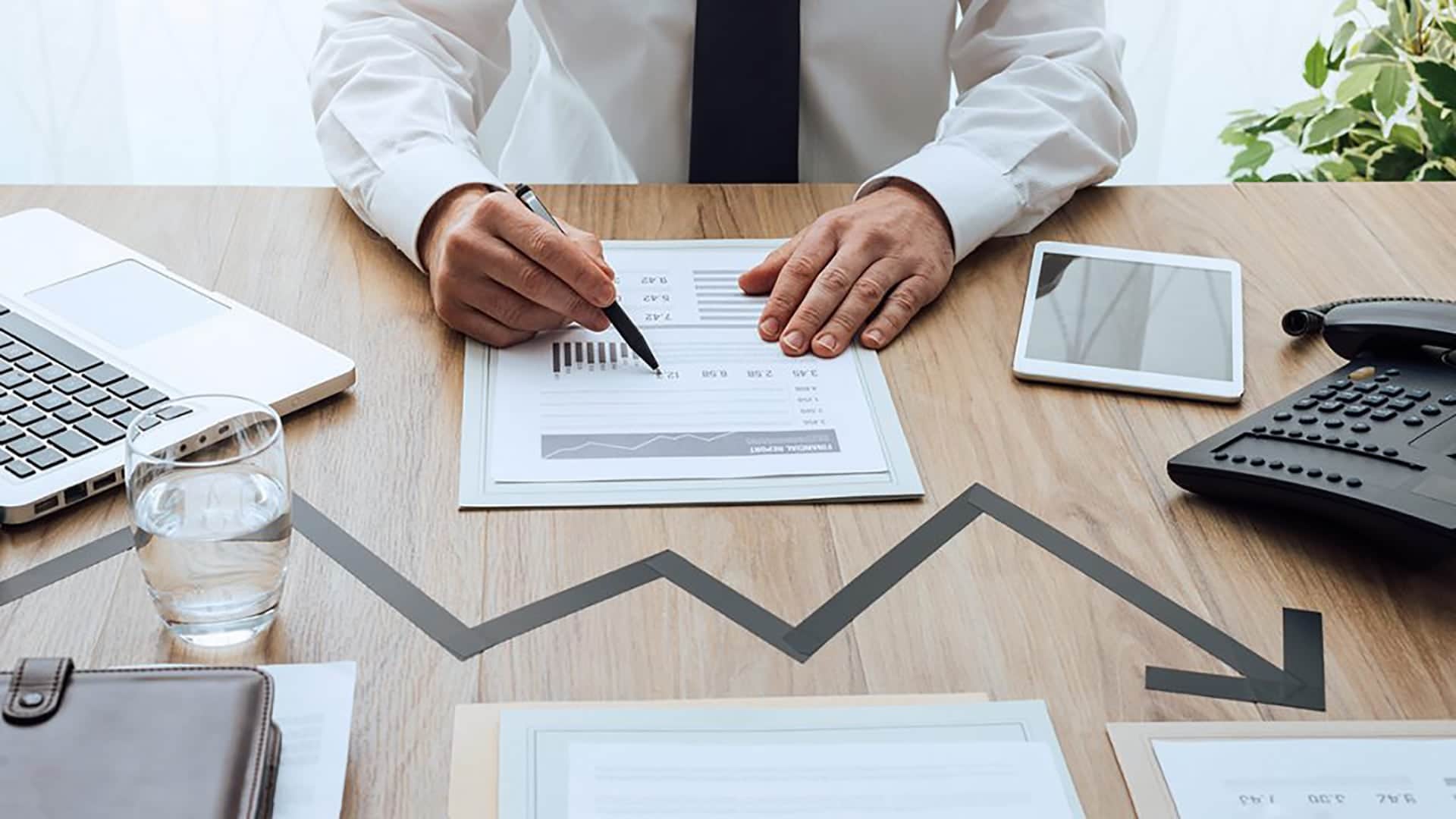 When you first started your business, you decided to manage your finance operations with Acomba or Avantage. You made the right choice. Acomba and Avantage are ideal accounting software for small businesses. If your growing business is using Acomba or Avantage, you may be finding that the software is reaching its limits and are looking for a new solution.
Here are 8 signs that you have hit the limits of Acomba or Avantage :
1. Your software has become so slow that it is holding you up. Your current management software was designed for small businesses. It is therefore not optimized to process the large amount of data produced by a growing business. Database slowdowns can even bring your operations to a complete standstill. Such cases require technical interventions to rebuild the entire indexing system, which then lead to delays and disruptions.
The exchange of information between your different concurrent systems is too voluminous to be efficient.
You are using multiple software that is not integrated. Without integration and centralization, you are having to enter data multiple times. And because your software is not integrated, your data is difficult to analyze.
Furthermore, there are times when you have to re-enter the same information or transfer the date manually, thereby increasing the risk of errors.
All these issues obstruct visibility into your overall business performance.
2. You require access to your software's full functionality from anywhere at any time. A cloud-based ERP will deliver many benefits. Beyond improving the efficiency of most services, it adapts easily to your business needs. Cloud computing allows you to access your data and reports over the Internet, wherever you are, regardless of the equipment you use (tablet, cell phone, laptop, etc.).
3. You are struggling to get an accurate view of your inventory in real time vous offre de nombreux avantages. En plus d'améliorer l'efficacité de la plupart des services, il s'adapte facilement aux besoins de votre entreprise. L'infonuagique vous permet d'accéder à vos données et à vos rapports où que vous soyez grâce à Internet, et ce peu importe l'équipement utilisé (tablette, cellulaire, ordinateur portable, etc.).
4. Because your inventory is valuable and tangible, it is often one of the first places where you cut costs. And inventory is a key measure of your overall business health. With the Acumatica ERP, you get real-time visibility into inventory cost and location in one or more warehouses. The replenishment features use smart algorithms to suggest order volumes in advance, based on the seasonality of your purchases.
5. You need an advanced financial structure (intercompany, multicurrency, automated entries, reinvoicing, intracompany). Has your business grown into a multiple-company organization? Intercompany accounting gives you the ability to track financial statements and create reports separately for an unlimited number of associated companies.
If these businesses are based in multiple locations, you need a solution that has the capability to issue invoices and collect payments in any currency. Acumatica ERP manages client balances in both base and foreign currencies. Automatic currency conversion allows for real-time adjustments, currency triangulation, and profit and loss calculations.
In addition, when entering invoices, it is immediately possible to allocate expenses for automatic reinvoicing to your other companies, either for a single invoice or for recurring invoices. Using the Acumatica ERP, you can considerably reduce the time spent balancing entries.
6. You are relying on spreadsheets to consolidate your information. Admittedly, Excel will cost you less than a true ERP solution. However, having to analyze your operations on multiple spreadsheets can quickly become very complex. And complicated operations will have a negative impact on your performance. In which case, it is best to invest in ERP software that is specifically designed to help you save time, improve productivity, and grow your business over the long term. You can then centralize information from other systems into your ERP software and take full advantage of the 360-degree visibility that integrated dashboards provide.
7. Your reports take too long to produce, and you need access to custom reports and dashboards. You get deeper insight into your organization with Acumatica. You will have the ability to view your data in real time on your customized dashboard and analyze trends in a timely manner. These features help you produce fewer reports more easily, because your latest key business data is always available directly in your dashboard or other modules.
The Acumatica ERP delivers a range of powerful reporting and analytical resources that can make your work easier and more efficient. Learn more.
8. You month-end accounting operations are a nightmare. When you move to an ERP solution, many of your accounting transactions will be automated. Manual tasks and duplicate data entries regularly cause accounting errors which often occur at a critical time like month end. Automated processes and data flow in the Acumatica ERP will save you time and allow you to close your books sooner.
Is your business ready for a complete ERP system?
In support of your business continuity and growth, ACCEO has created an exclusive loyalty program for Acomba and Avantage clients. Contact us for more information!
See what Acumatica can do in this brief demonstration.